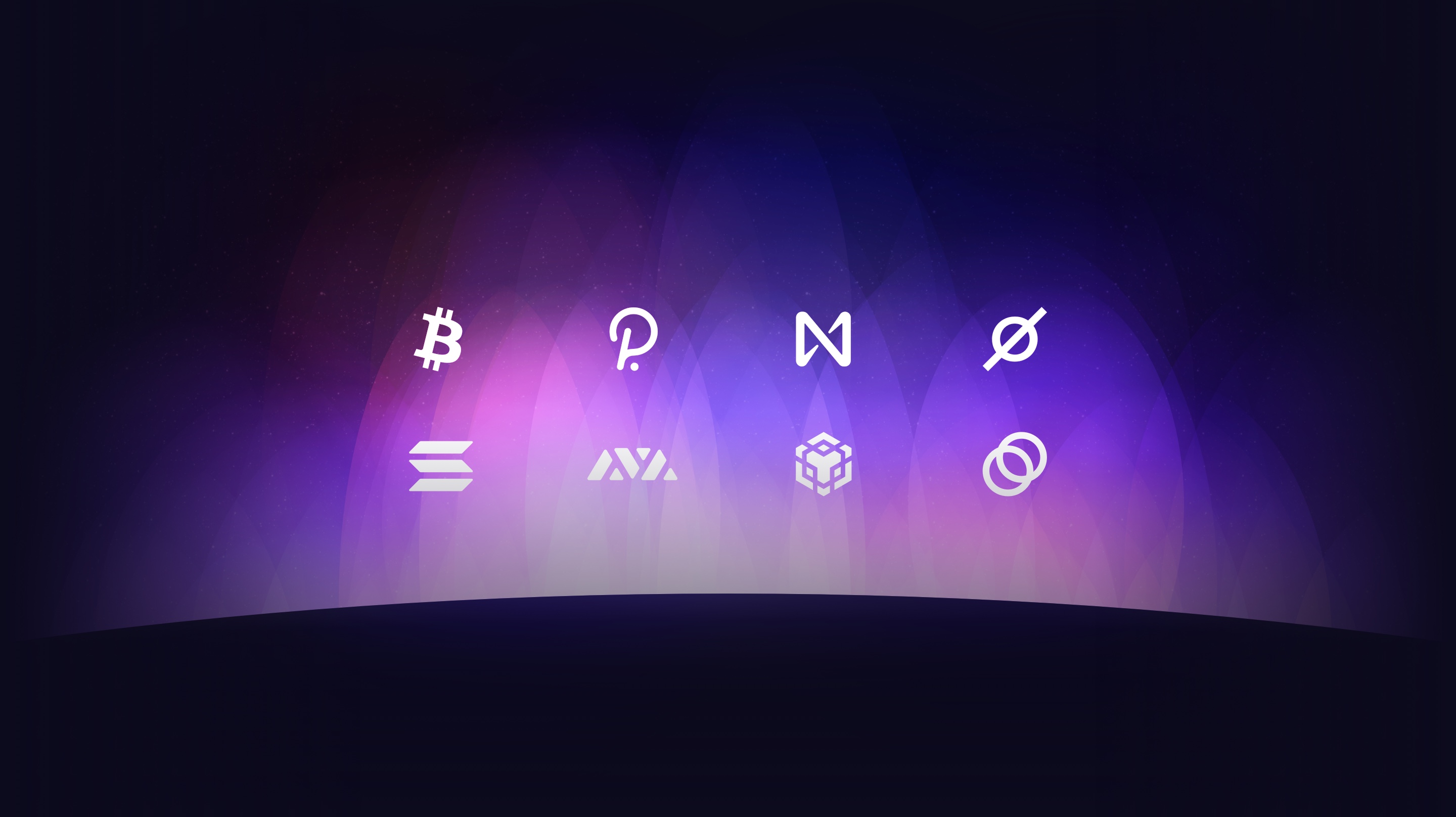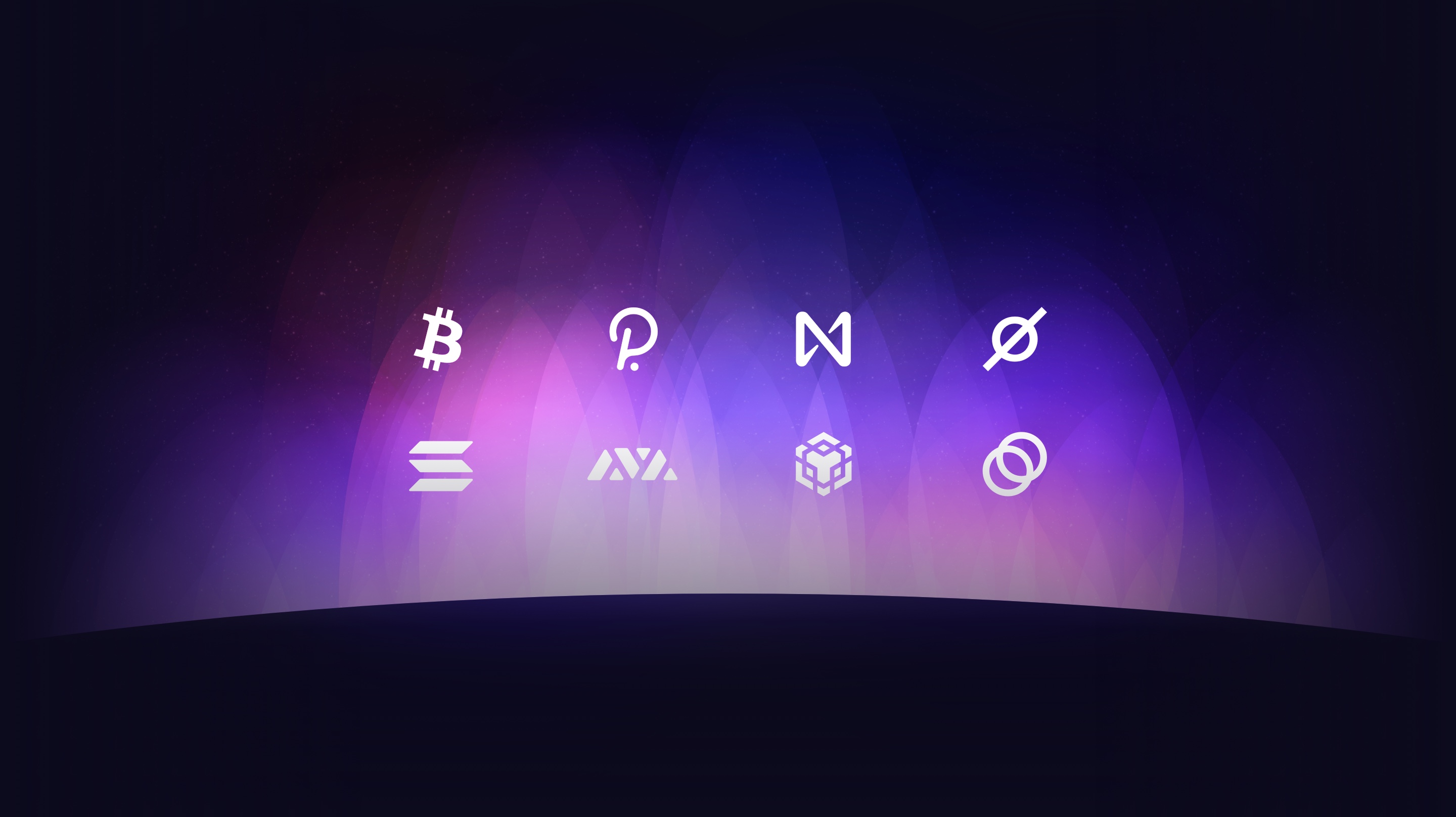 After a Successful Mainnet Launch on Ethereum, The Graph Evaluates Integrating Additional L1 Blockchains
The Graph Foundation is exploring providing support for additional Layer 1 blockchains, Bitcoin, Polkadot, NEAR, Cosmos, Solana, Avalanche, Binance Smart Chain, and Celo to support Web3 development.
Today The Graph Foundation revealed the list of additional Layer 1 blockchains that are being evaluated for potential integration. These could join The Graph's current supported chains of Ethereum and IPFS, enabling querying of subgraphs (open APIs) for data across many blockchains.
The Graph is already integrated with many applications on Ethereum such as Uniswap, AAVE, Decentraland and Synthetix that use subgraphs for retrieving data. The Graph Network smart contracts are also deployed on Ethereum and Graph Token (GRT) is an ERC-20 utility token that is staked by network participants for economic security. Additionally, all network query fees are settled via state channels and The Graph continues to contribute to Ethereum Scalability in collaboration with State Channels, Consensys R&D and Connext.
The Graph's goal is to make it as easy as possible for developers to access on-chain data and build decentralized applications. As a result, it's pertinent that we offer support for all blockchains that meet technical standards, have strong community support, have developer adoption and comply with applicable laws. By expanding to other Layer 1s, The Graph is helping to grow overall Web3 development and will help current Ethereum developers build interoperable applications.
Eva Beylin, Director at The Graph Foundation, says:
"After launching mainnet, we are looking to accelerate the upward trajectory of the Web3 ecosystem. That means ensuring that no matter which Layer 1 blockchain you are building on, you can build a subgraph and easily access data from across chains. We think this is a key part of unlocking that next wave of innovation on the decentralized internet."
The Graph has spent 3 years developing subgraph features and refining the Graph Node for Ethereum, now that standard will be applied to other blockchains. Though The Graph is expanding to support multiple chains, Ethereum will remain the standard for The Graph Network and GRT will remain an ERC20 token.

After receiving feedback from the community, the blockchains currently being explored are: Bitcoin, Polkadot, NEAR, Cosmos, Solana, Avalanche, Binance Smart Chain, and Celo.
The Graph community is currently conducting due diligence on the Layer 1's infrastructure as well as the respective developer communities. The next Layer 1 blockchains are expected to be onboarded in the coming months. Key criteria for the next integrations include ease of integration, number of developers and applications, excitement and rigor from the community around the blockchain as seen in social channels and in The Graph Forum, alignment with The Graph's goals and the Web3 movement.
Blockchain interoperability has continued to be a pain point for developers and as the DeFi and NFT spaces continue to grow, applications will need to interact with many protocols and chains. The progress made by The Graph has helped to alleviate those obstacles, with over 7,000 subgraphs deployed to date.
Additional Layer 1 integrations will dramatically increase the number of subgraphs and the ability for dApps to work in a multi-blockchain environment to give users optionality and the best Web3 experience. This will also boost the overall movement of development from Web2 to Web3, as developers can learn to use subgraphs without being knowledgeable about the chain's underlying smart contracting language.
Eva Beylin adds:
"Although the protocol now supports Ethereum and IPFS, The Graph is blockchain agnostic. We are really looking forward to adding more developers and Layer 1 chains to our community. While The Graph is built on Ethereum, we also believe in uniting the ecosystem under a multi-blockchain future, making it easy to develop and use Web3. By providing subgraph support across chains, developers will be able to utilize the best of whatever each blockchain has to offer."
The Graph Foundation also invites developers, researchers and community members alike to apply to The Graph Grants Program. Anyone contributing to the candidate Layer 1 blockchains can apply for a grant for Protocol Infrastructure, Tooling, Decentralized Applications or Community Building. The Foundation is aiming to distribute up to ~25M GRT in grants in The Graph ecosystem in 2021.
With multi-blockchain expansion, The Graph is helping to solve composability issues in blockchain by creating decentralized APIs that serve data from a number of different chains. With The Graph, it becomes easier for app developers to interact with blockchains, without needing to build a proprietary server or back-end infrastructure. This reduces friction and makes developing on blockchain a more intuitive process. This type of query layer interoperability is incredibly useful for keeping multi-blockchain applications fully decentralized. The Graph is looking forward to supporting blockchain developers and is committed to the Web3 vision.
About The Graph
The Graph is the indexing and query layer of the decentralized web. Developers build and publish open APIs, called subgraphs, that applications can query using GraphQL. The Graph currently supports indexing data from Ethereum and IPFS with more networks coming soon. To date, over 7,000 subgraphs have been deployed by over 10,000 active developers for applications, such as Uniswap, Synthetix, Aragon, Gnosis, Balancer, Livepeer, DAOstack, AAVE, Decentraland, and many others.
If you are a developer building an application or Web3 application, you can use subgraphs for indexing and querying data from blockchains. The Graph allows applications to efficiently and performantly present data in a UI and allows other developers to use your subgraph too! You can deploy a subgraph or query existing subgraphs that are in the Graph Explorer. The Graph would love to welcome you to be Indexers, Curators and/or Delegators on The Graph's mainnet. Join The Graph community by introducing yourself in The Graph Discord for technical discussions, join The Graph's Telegram chat, or follow The Graph on Twitter! The Graph's developers and members of the community are always eager to chat with you, and The Graph ecosystem has a growing community of developers who support each other.
Category

Author

The Graph Foundation

Published

January 28, 2021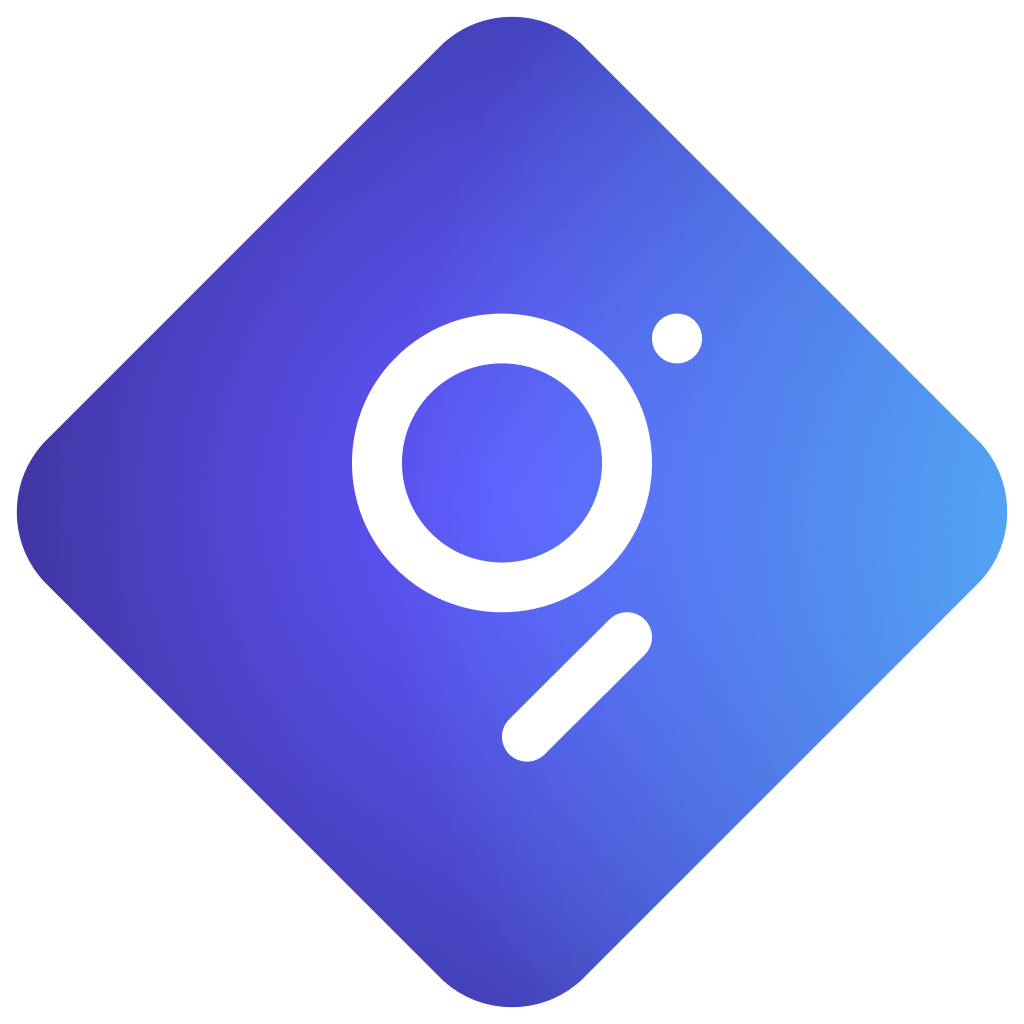 The Graph Foundation