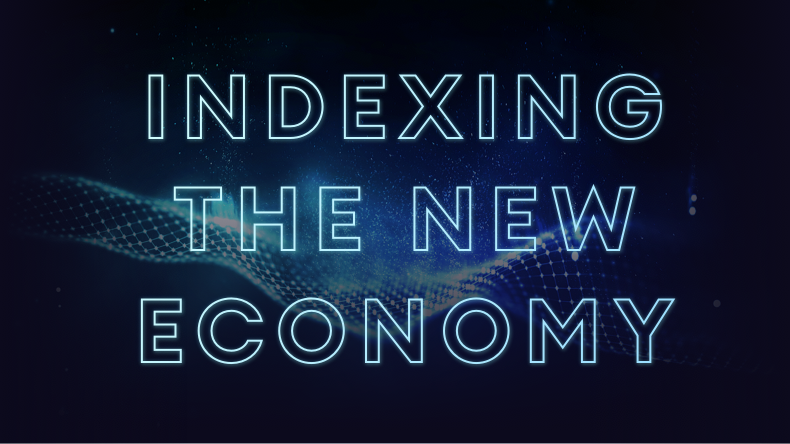 hackathons
The Graph December Hackathon
Build subgraphs and earn prizes!
Hey there, space traveler!
At The Graph we're excited about indexing the new web3 economy and building decentralized and open-source infrastructure.
We're hosting an online hackathon on December 2 - 22nd to build subgraphs for Ethereum projects. Prizes will be awarded to the top subgraphs and up to 10,000 DAI will be given away!
Subgraphs define how data from smart contracts should be indexed. Currently dApps must build and maintain their own centralized servers and indexers but subgraphs abstract a lot of the difficulty and can improve the performance of a project's UI. Projects like Compound, Uniswap, Moloch, Livepeer and many other projects are already using subgraphs today!
Requirements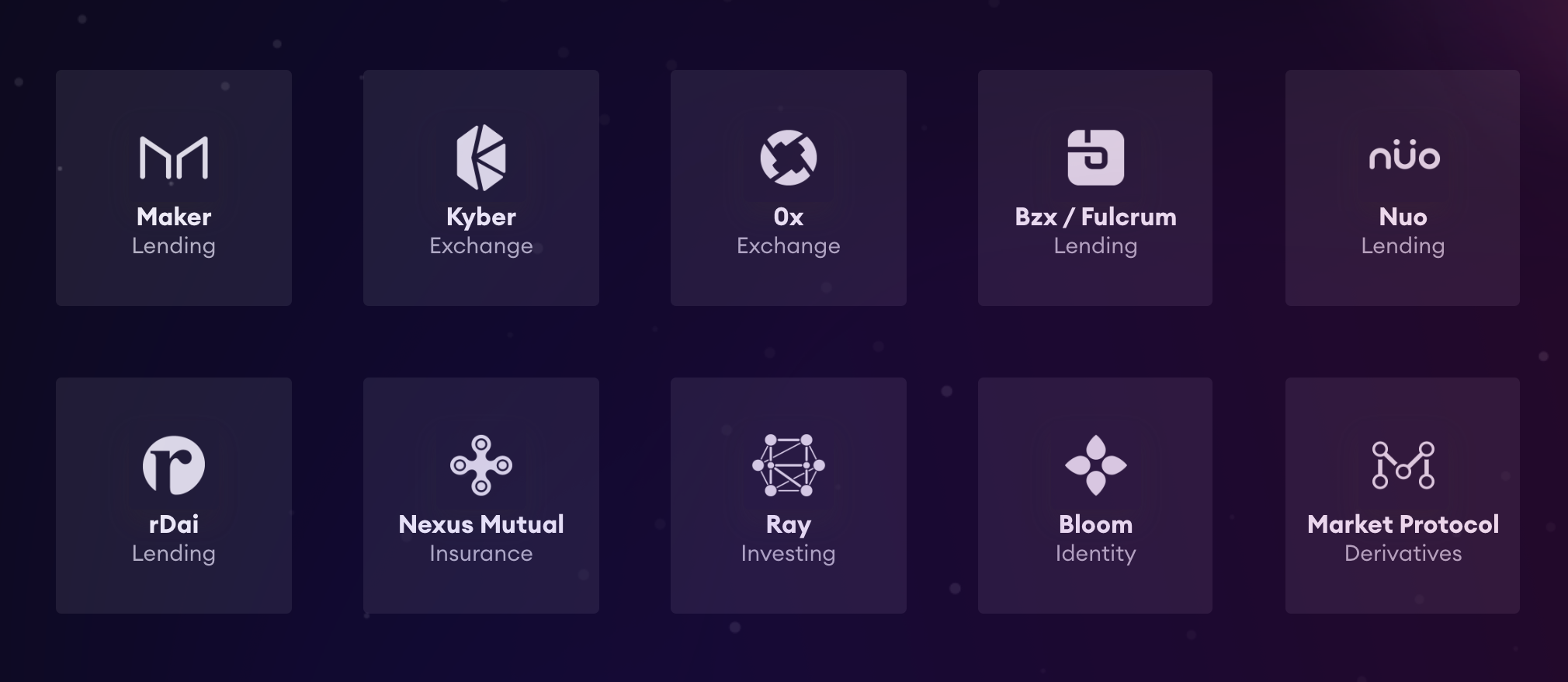 To participate in the hackathon you must build a subgraph for an Ethereum project and a demo app that consume's your subgraph's data. Our requested subgraphs include Maker, Kyber Network, 0x, bzx / Fulcrum, Nuo, rDai and more.
Visit our hackathons page to register and join a team. Learn about submission requirements, the prize and recommended team size for each requested subgraph.
Want to build a subgraph for a project not listed? That's fine also. When registering, just specify the subgraph you'd like to build. As long your subgraph meets the submission requirements and impresses the team, there will be prizes to be won.
Throughout the hackathon, there will be helpful video sessions that you can watch and you can join our Discord community to connect with The Graph engineers directly. Follow us on twitter @graphprotocol for more updates.
Good luck!