The Graph Builders Newsletter #7
gm devs!
Thanks for joining The Graph Builders Newsletter where you'll get important developer-focused news and updates that involve The Graph ecosystem every month 🙌
Onwards!
Topics for July 2023
Indexing Rewards Enabled for Substreams-Powered Subgraphs

The Graph BuildersDAO launched

Sign Up for The Graph Billing Subscriptions Beta

Devs On The Graph - Spyglass Labs

Paris Builders Events Rollup
🏗️ Subscribe to The Graph Builders Newsletter 🏗️
🎉 Indexing Rewards Enabled for Substreams-Powered Subgraphs 🎉
Learn more about Substreams-powered subgraphs in a recent blog from StreamingFast.
A Substreams-powered subgraph syncing to a local store is great, however this limits the level of decentralization possible for our indexed data. By having indexing rewards enabled for Substreams-powered subgraphs, The Graph Network once again commits to the vision of providing permissionless and decentralized data for the world (now with up to 100x faster indexing speed provided by Substreams!).
Get Started with Substreams-powered Subgraphs
Haven't built with Substreams yet? We've got you covered!
🏗️ The Graph BuildersDAO Launched 🏗️
Want to be paid for building subgraphs and Substreams?
Want to team up alongside other subgraph and Substreams developers?
Join The Graph BuildersDAO!
The Graph BuildersDAO aims to be a community of collaborative builders who provide their building services. This community needs builders with various levels of experience in smart contract, Rust, frontend frameworks, DevOps, and of course subgraphs and Substreams.
Also, if you have a project that needs some builder-power, get in touch.
➕ Sign Up For The Graph Billing Subscriptions Beta ➕
We are excited to open up applications to The Graph Subscriptions that will be launching publicly soon!
The Graph Billing Subscriptions is an alternative to The Graph's existing Pay As You Go billing system that we hope will simplify payments to just "set it and forget it".
To learn more as well as sign up for The Graph Subscriptions Beta, check out this link here.
👁️ Devs On The Graph - Spyglass Labs 👁️
Devs On The Graph - Episode 2 with @blind_nabler of @SpyglassApp, we dive into his backstory as well as a live-coding Substreams workshop. I hope you're able to learn a thing or two about Substreams.
Devs On The Graph is an interview series where developers get to share their stories and development techniques building with The Graph tech. Every episode has a coding workshop at the end, so stick around and learn!
🥐 Paris Builders Events Rollup 🥐
The Graph at Encode Club's Hacker House

highlight video

EthCC brought the big-brains with many forward thinking talks.

EthGlobal Paris hackathon was 48 hours of building fury!
Let's highlight the two first-prize winners at EthGlobal Paris, and congratulations to all hackers who built using The Graph!
Best New Subgraph and/or Substream
The Acid chains team won first prize for their incredible use of Substreams to analyze mempool data to address Ethereum's scalability challenges while promoting faster, improved and more cost-effective transaction processing.
Dive into their project in the link above to see what Substreams can unlock for your project!
Best Use of Existing Subgraph and/or Substream
The Delta V team built a dapp that aggregated many subgraphs to allow developers the ability to track custom smart contract addresses, combine data sources into a single, unified endpoint, and set up alerts. Administrators can use our product to take action based on pre-defined triggers on-chain.
Check out their project to see what you can build with already existing subgraphs!
Developer Survey
Building The Graph Network is a collaborative effort and the core devs would love to hear your feedback!
How likely would you recommend The Graph's decentralized network to a fellow web3 developer? Just click the emoji to indicate your vote.
Thanks for reading!. We hope you enjoyed this edition. Feedback and suggestions are always welcome, just reply directly to this email. We read every reply 💌
Happy hacking!
Marcus from Edge & Node, working on The Graph
Category

Author

Marcus Rein

Published

July 31, 2023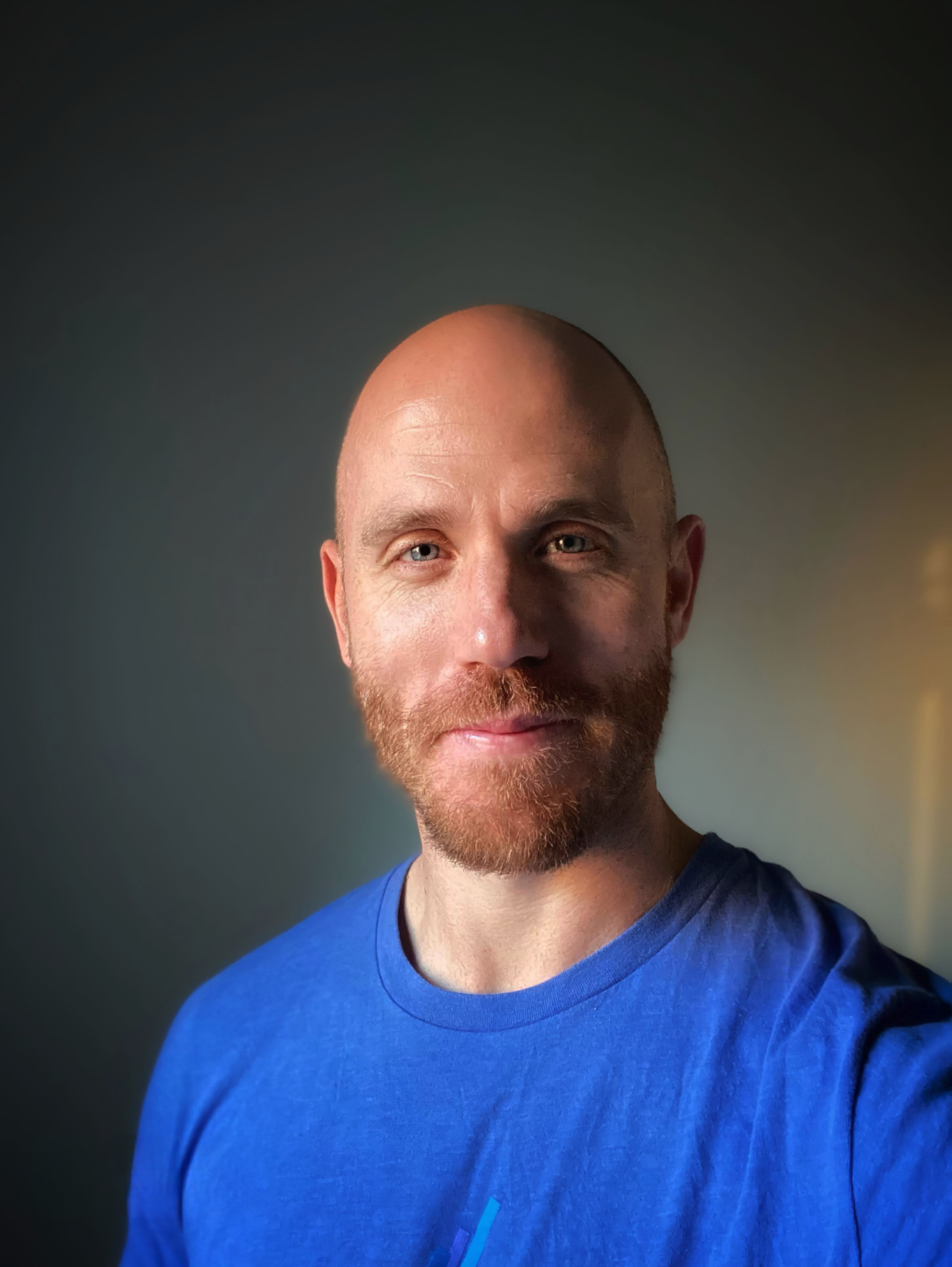 Marcus Rein