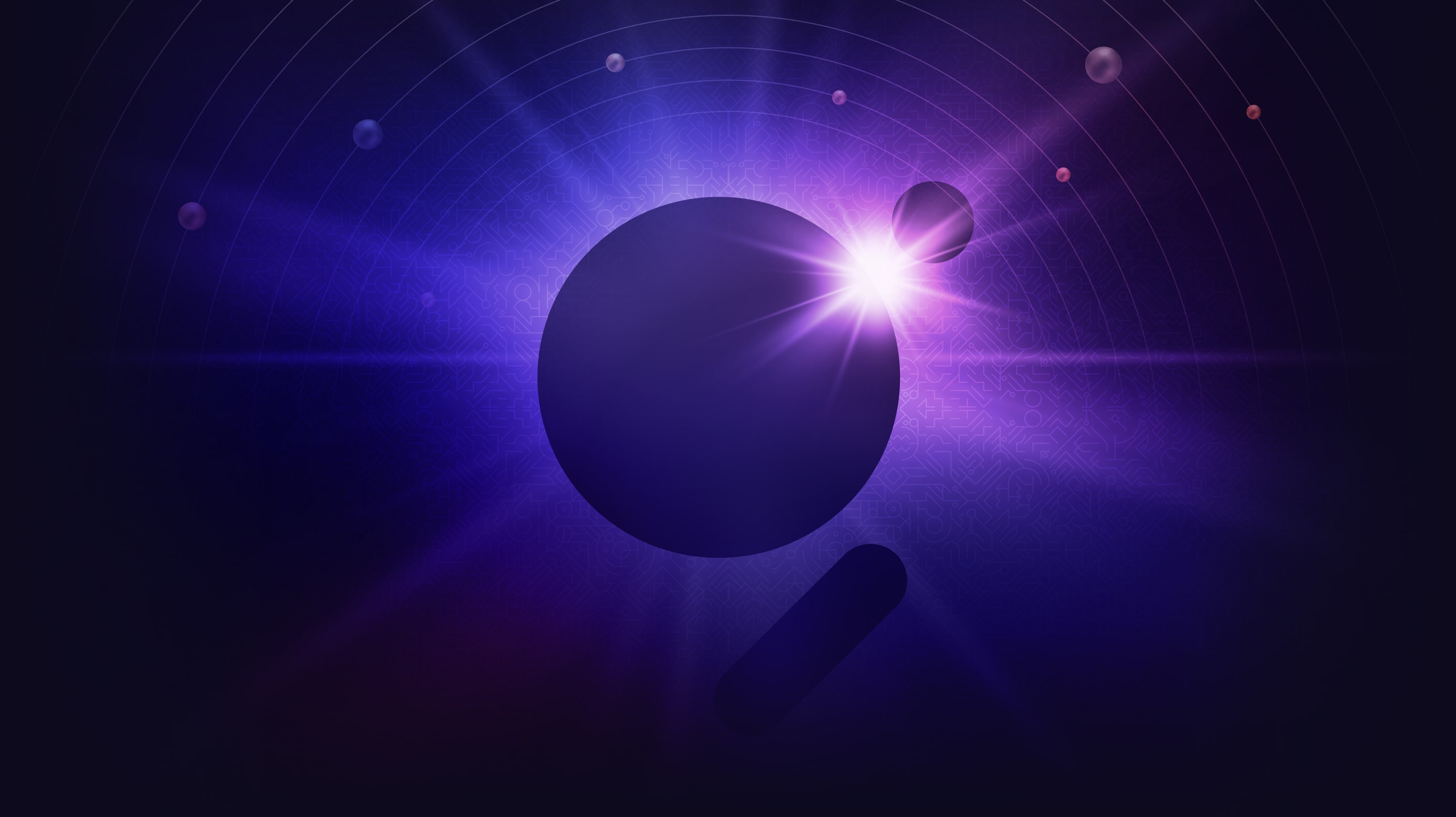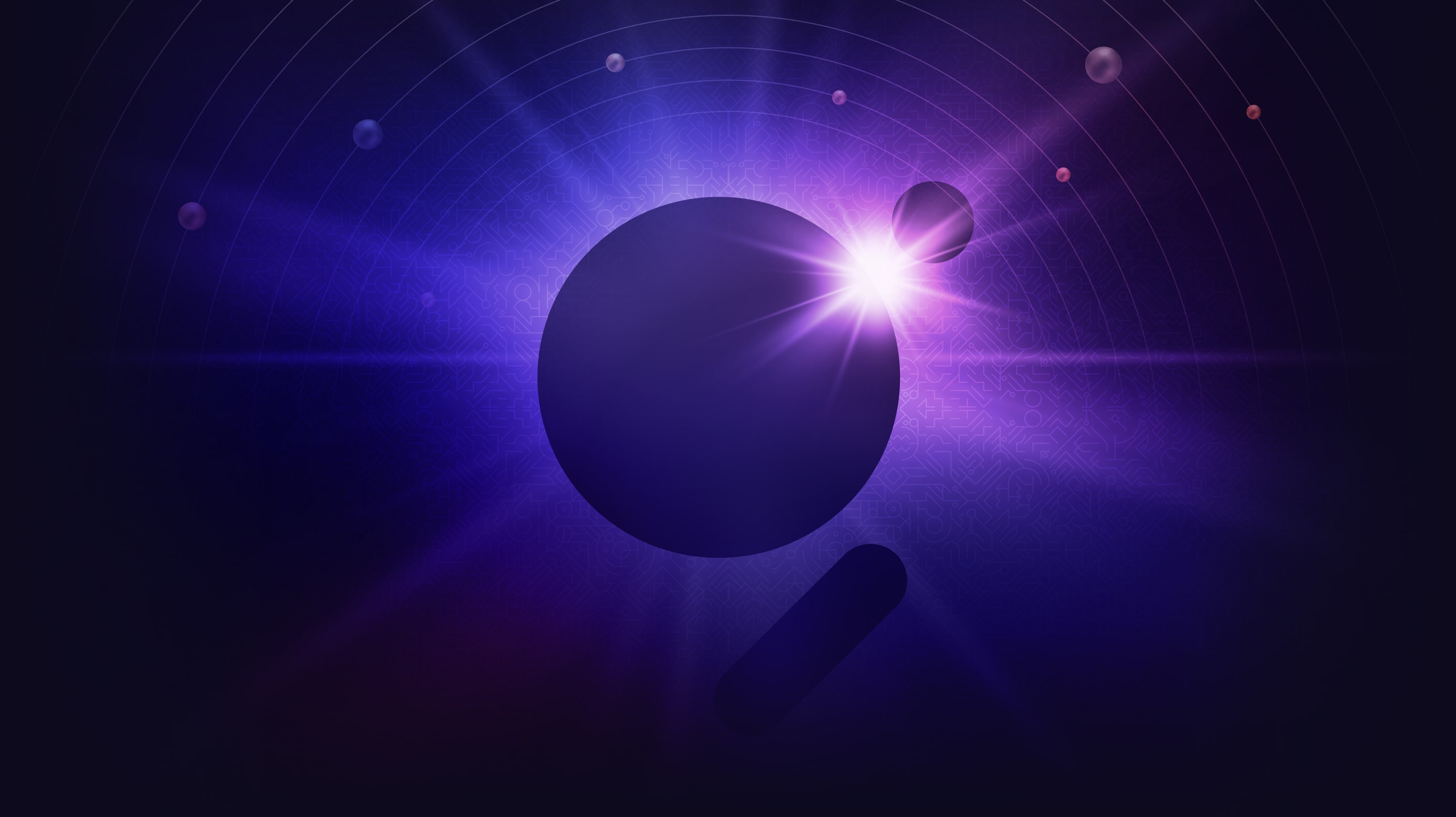 Graph Day: The Biggest Web3 Conference in San Francisco
Create a brighter, decentralized future with web3
Change is in the air. Web3 is a paradigm shift for the internet and for society. Innovators and visionaries are beginning to rebuild the world's institutions in a digitally native way, leveraging new, distributed technologies and methods of collaboration that remove the need for middlemen and centralized authorities. Web3 protocols, in contrast to centralized platforms that concentrate power in the hands of the few, enable the wider majority to have a voice and create an impact in communities of all sizes.
Protocols are a new organizational structure for open, transparent and fair coordination at scale. Using decentralized protocols, people are able to create decentralized applications that don't require the trust of companies in order to be used. Removing trust in corporations, opaque decision-making and the concentration of power means users of an application can decide on that application's (and its community's) future. Scale that, include programmable money and decentralized governance, and the limitless real-world possibilities enabled by web3 technology come into full view.
It's the early days of the internet all over again, but with more profound implications. The technologies being developed by the web3 pioneers attending Graph Day + Hack are not only spurring a renaissance for the internet — they are laying the very foundation on which society will be rebuilt.
Join the future at Graph Day + Hack
If you only attend one web3 event this year, this is the one! Come join for an epic week of talks, announcements, parties, & surprises. We'll be revolutionizing the internet in San Francisco June 2-5 at Graph Day and Graph Hack.
Hear from founders Kevin Owocki of Gitcoin, Sam Williams of Arweave, Yaniv Tal of The Graph and Edge & Node, Michael Sena of Ceramic, Sara Reynolds of Uniswap, Eva Beylin of The Graph Foundation, Arjun Bhuptani of Connext, Abbey Titcomb of Radicle, and Tegan Kline of Edge & Node, venture capitalists Craig Burel of Reciprocal Ventures, Jake Brukhman of Coinfund, and Jeff Morris Jr. of Chapter One, plus moderators Camilla Russo of The Defiant and Chjango of dWeb Foundation as they join over 30 other speakers and panelists to share their perspectives and expertise. Be inspired by the transformational work happening across web3 and hang out with The Graph community as the future of the internet is unveiled at the historic Palace of Fine Arts in San Francisco. An ethereal party will boom late into the night, then a 3-day hackathon will close out this unmissable event.
Build the dapps of tomorrow at Graph Hack
Grow web3 and embody the spirit of decentralization by hacking at Graph Hack. Join as a hacker, innovator, or creative and compete for bounties. Attendees will learn best practices from top developers in the space like Nader Dabit and Camila Ramos. Dive deeper into web3 as you hack on Layer 2s, build DeFi, DAOs and NFT dapps using The Graph and other decentralized protocols. Whether you are looking to make the jump from web2 or a web3 OG, Graph Hack is where the world's top web3 projects will come to shine.
The Graph community welcomes you to participate in this extraordinary weekend of creation, joining developers building in web3 to create unique and innovative solutions for the world's biggest problems using the decentralized web3 stack.
Witness the change in motion - secure your ticket today!
Category

Author

The Graph Foundation

Published

May 3, 2022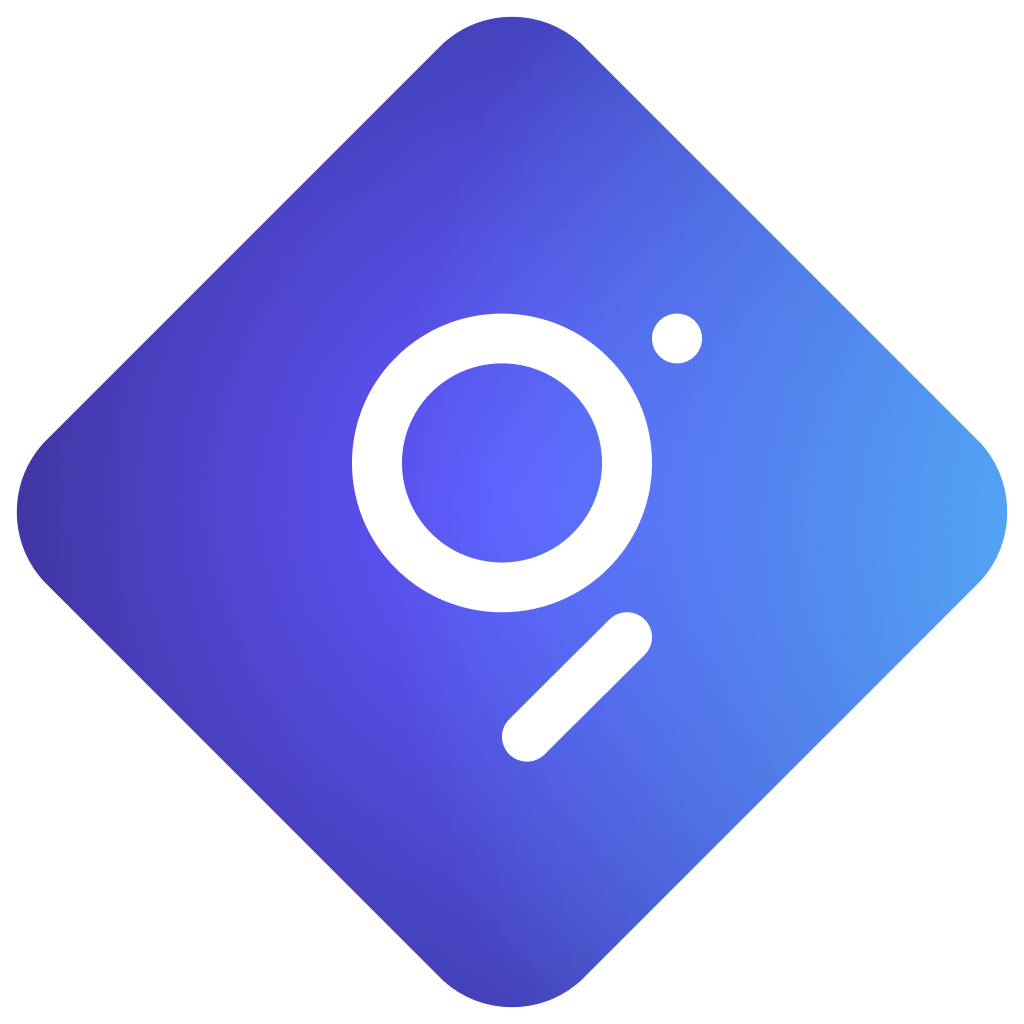 The Graph Foundation