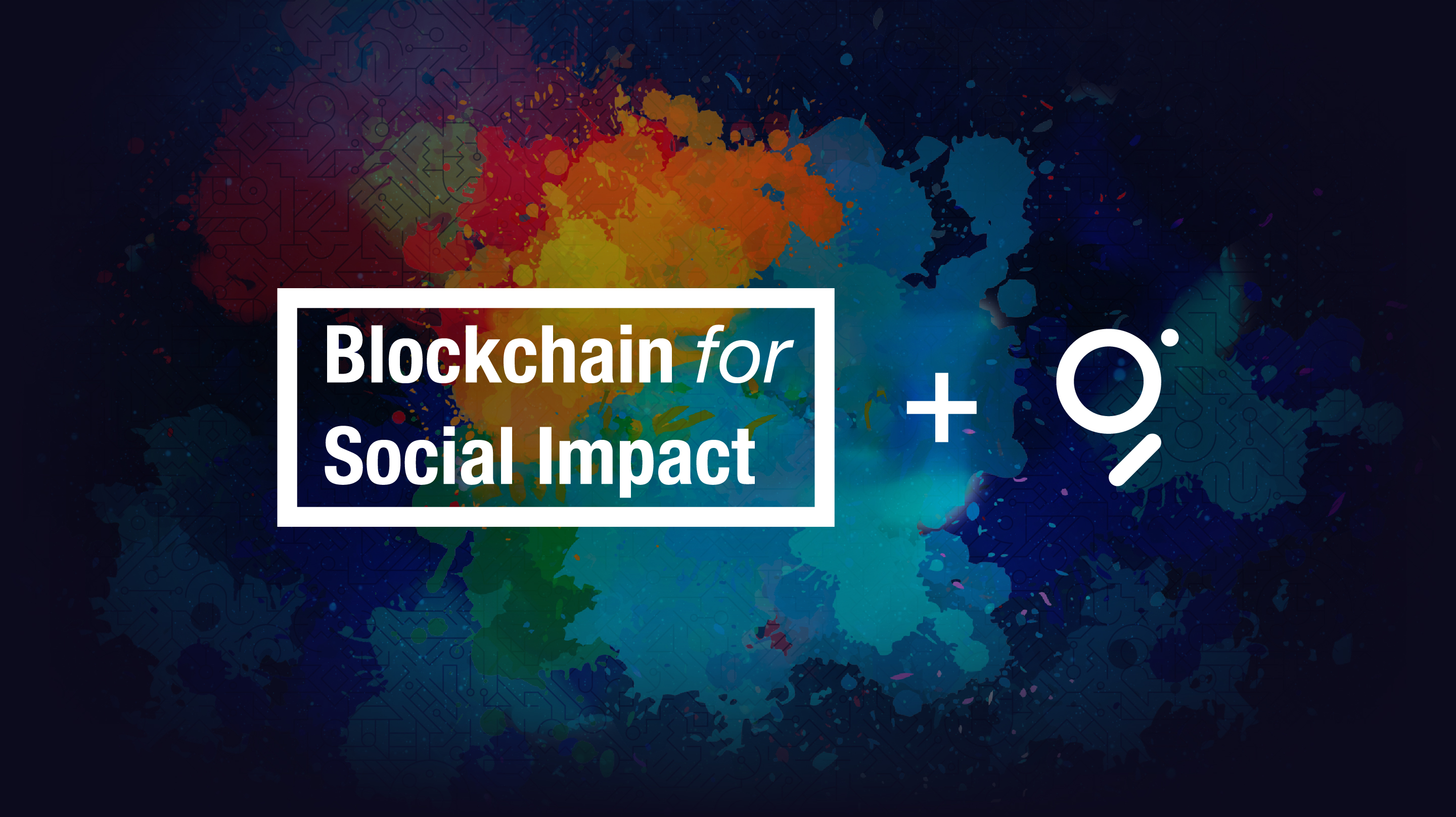 hackathons
The Graph Congratulates BSIC'S Winners
The Graph + Blockchain for Social Impact Coalition's Incubator - Congratulations Winners!
The Graph partnered with Blockchain for Social Impact Coalition to provide a prize to each sustainability category for the 2020 BSIC Decentralized Impact Incubator. This allowed teams to incorporate using The Graph while building towards a more sustainable future.
About The Graph
The Graph is an indexing and query protocol (think decentralized API) powering the majority of applications in the DeFi and Web3 space today. Think Decentralized API making it easy for Web2 developers to build on blockchains as well as for Dapps to interoperate, regardless of the blockchain they are built on. The Graph has support from top VCs and influential individuals in the blockchain community, including Compound, DTC, Collider, Multicoin, CoinFund and many others.
To date, over 1,200 subgraphs have been deployed for dApps like Aragon, Arweave, Synthetix, AAVE, Gnosis, Numerai, Livepeer, DAOstack, Uniswap, MakerDAO, AAVE, Gods Unchained, Decentraland, Forbes and more.
About BSIC
The Decentralized Impact Incubator was a 6-week program to ideate and prototype blockchain-based solutions to global social and environmental challenges. During the period, participants from around the world gathered to form teams, design business models, draft proposals and code. Teams need to pass through weekly checkpoints and are guided by mentors throughout the process. Winning projects received grants to support continued development. The scope of these challenges includes early-stage ideas for a product/solution, innovative business models, a timeline for sustained development, and if possible, a prototype, but not continuations of projects that are already beyond testing phase.
The Decentralized Impact Incubator is supported by members of the Blockchain for Social Impact Coalition (BSIC). BSIC is a 501(c)(6) not-for-profit organization that incubates, develops, and collaborates on blockchain products and solutions that can address social and environmental challenges across the United Nation's Sustainable Development Goals.
The Graph had the honor of sponsoring BSIC's 2020 incubator and were blown away by the sustainability minded teams building on and incorporating The Graph.
See Below the Winners
The Graph Bonus awarded the bonus prize in the Plastic and pollution category to Abundance
Abundance is a community donation platform.
"We were extremely impressed by the Abundance team. We have never before seen such an evolved project come out of a hackathon. Incredible job!" - Yaniv Tal, Co-Founder of The Graph
The Graph awarded CO2Ken the bonus prize in the Plastic and pollution category
CO2ken is a carbon footprint accounting ecosystem
"It is great to see a project building towards a carbon accounting system. The Earth has healed quite a bit though shelter in place, we hope to see this project help the globe continue down a healthy path even after quarantine ends." - Yaniv Tal, Co-Founder of The Graph
The Graph's awarded Wolfpack the bonus prize in the Sustainable Cities category
Wolfpack offers gig economy tools that empower the homeless
"It was very exciting to see a project like Wolfpack continue to evolve post EthDenver and into BSIC. This project gives me hope for a more open system that works for all members, not just those at the top." - Yaniv Tal, Co-Founder of The Graph
We look forward to collaborating with BSIC and participating in future hackathons! The Graph's mission is to make it as easy as possible to build decentralized applications on Web3. To learn more about building on The Graph check out our docs and join our community.