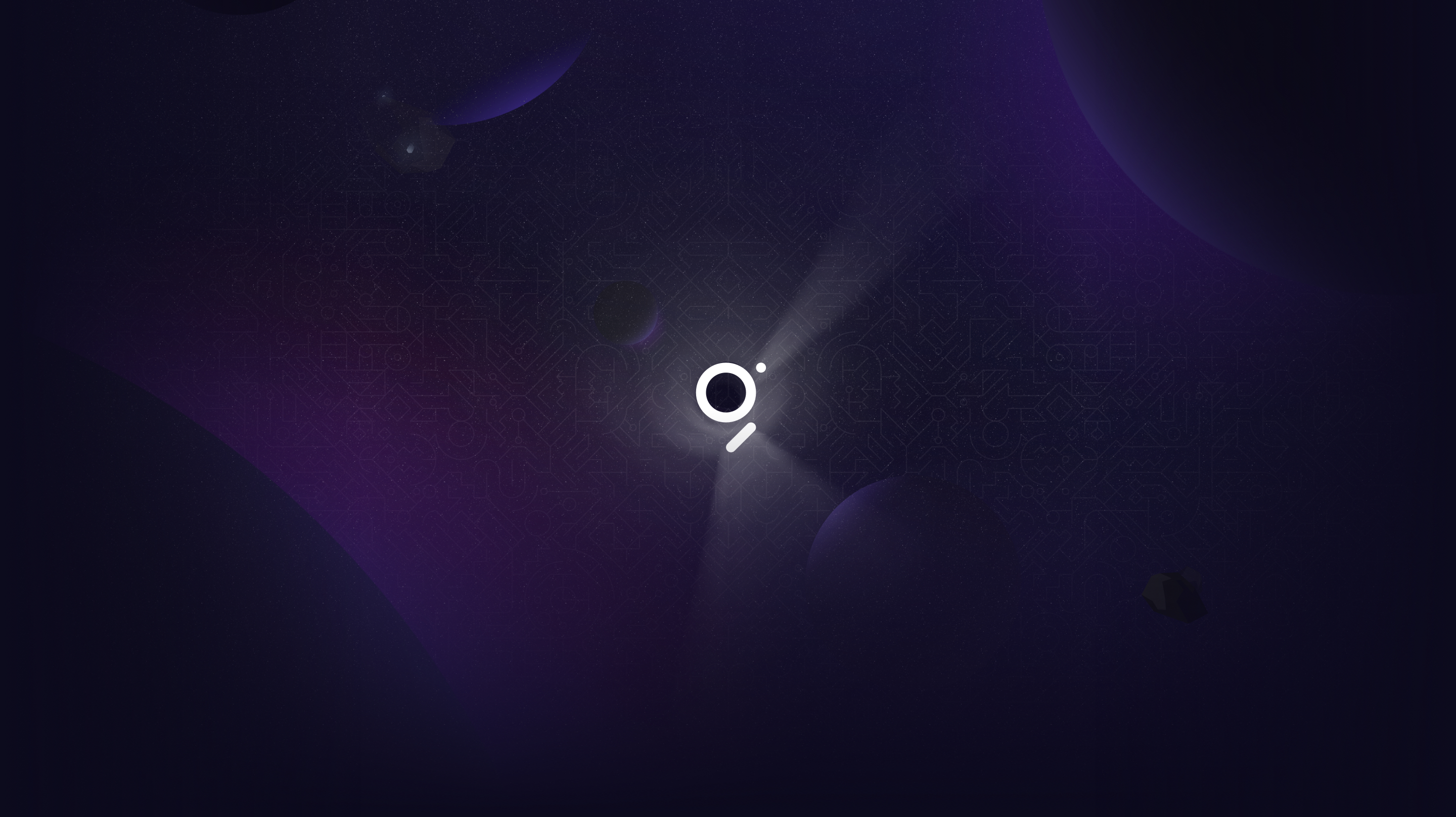 community
The Graph Raises $5M From Strategic Supporters to Decentralize the Query Layer of DeFi and Web3
SAN FRANCISCO, JUNE 30, 2020 — Today, The Graph closed $5M in a SAFT from strategic crypto funds including Framework, ParaFi Capital, Coinbase Ventures, and Digital Currency Group, CoinIX, Tally Capital, with continued participation from Multicoin Capital and DTC Capital. The company previously raised a $2.5M seed round led by Multicoin in January 2019, bringing its total funding to date to $7.5M. The additional funding will be used to build and launch The Graph's decentralized network.
As blockchain networks continue to proliferate, connecting data across platforms is a challenge for many developers and users. The Graph is an indexing protocol that enables developers to access data from thousands of applications with simplicity and ease, without limits on scale, performance, or flexibility.
"The Graph is working to make decentralization a reality. Blockchain developers have had trouble bringing their ideas to life because the infrastructure for Web3 wasn't ready," said The Graph's Co-Founder, Yaniv Tal. "Teams used to spend months building proprietary indexing servers and operating the servers themselves. The Graph built an indexing protocol that allows developers to build beautiful consumer-grade applications without running servers. It's designed to link fragmented data and make it all accessible via a convenient GraphQL API."
The Graph has grown from seven launch partners in January 2019 to hundreds of applications including Synthetix, Uniswap, Gnosis, Aragon, Livepeer, Melonport, Decentraland, and more. These applications are querying data from open APIs built on The Graph, called subgraphs, that define how to index data like trade orders, DEX liquidity and user balances. The Graph's hosted service currently processes 50M queries per day and boasted over 750M queries in May 2020, up 45% from April 2020.
"The Graph has done a remarkable job of getting developers to use the product in a completely grassroots way. If you asked a sample of blockchain developers what they use to index and query blockchain data, many would tell you they use The Graph. It's a joy for us to back a market leader in what is a rapidly growing market," said Larry Sukernik, Digital Currency Group.
"The Graph is one of the most beloved protocols in the blockchain world, on par with Chainlink and Ethereum. We couldn't be happier to back Yaniv and the team, and we look forward to helping grow the decentralized network when it launches." said Michael Anderson, the Co-Founder of Framework Ventures.
While The Graph's blockchain indexer has been open-source from day one, The Graph will be transitioning from a hosted service to a decentralized network later this year. The network will be operated by independent Indexers who run nodes and process queries in an open marketplace. Curators will be able to join the network to organize data and signal which subgraphs are useful and accurate. The introduction of these new roles will ensure that decentralized applications are built on a serverless foundation with no point of failure, that applications can receive the best service at the lowest price, and that network fees are earned by members of a distributed community.
"Web3 is about building new ways for people to collaborate and organize. The Graph's decentralized network is going to make sure that the crypto economy has a reliable open data layer for building novel applications on a trustworthy foundation," added Tal.
To join The Graph's community, please visit its Discord channel https://thegraph.com/discord.
About The Graph
The Graph is an indexing protocol for organizing and efficiently accessing data from blockchains and storage networks.
The Graph currently supports indexing data from Ethereum, POA, and IPFS, with more networks coming soon. To date, over 1,500 subgraphs have been deployed for dApps like Uniswap, Synthetix, Aragon, Gnosis, Balancer, Livepeer, DAOstack, AAVE, and Decentraland.
Join our community by introducing yourself in our Discord for technical discussions, join our Telegram chat, or follow us on Twitter! Our developers are always eager to chat with you, and The Graph ecosystem has a growing community of developers working to build the decentralized future.