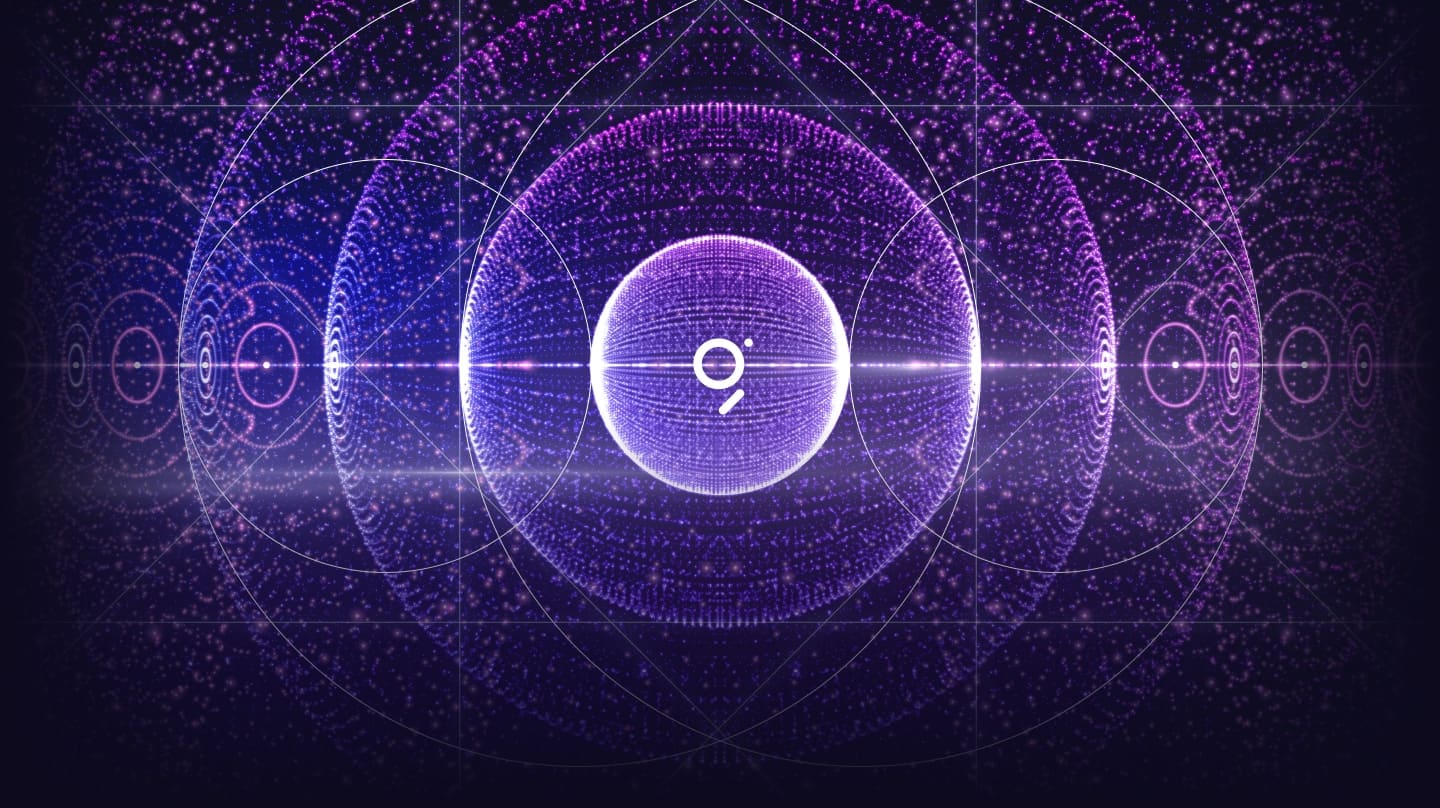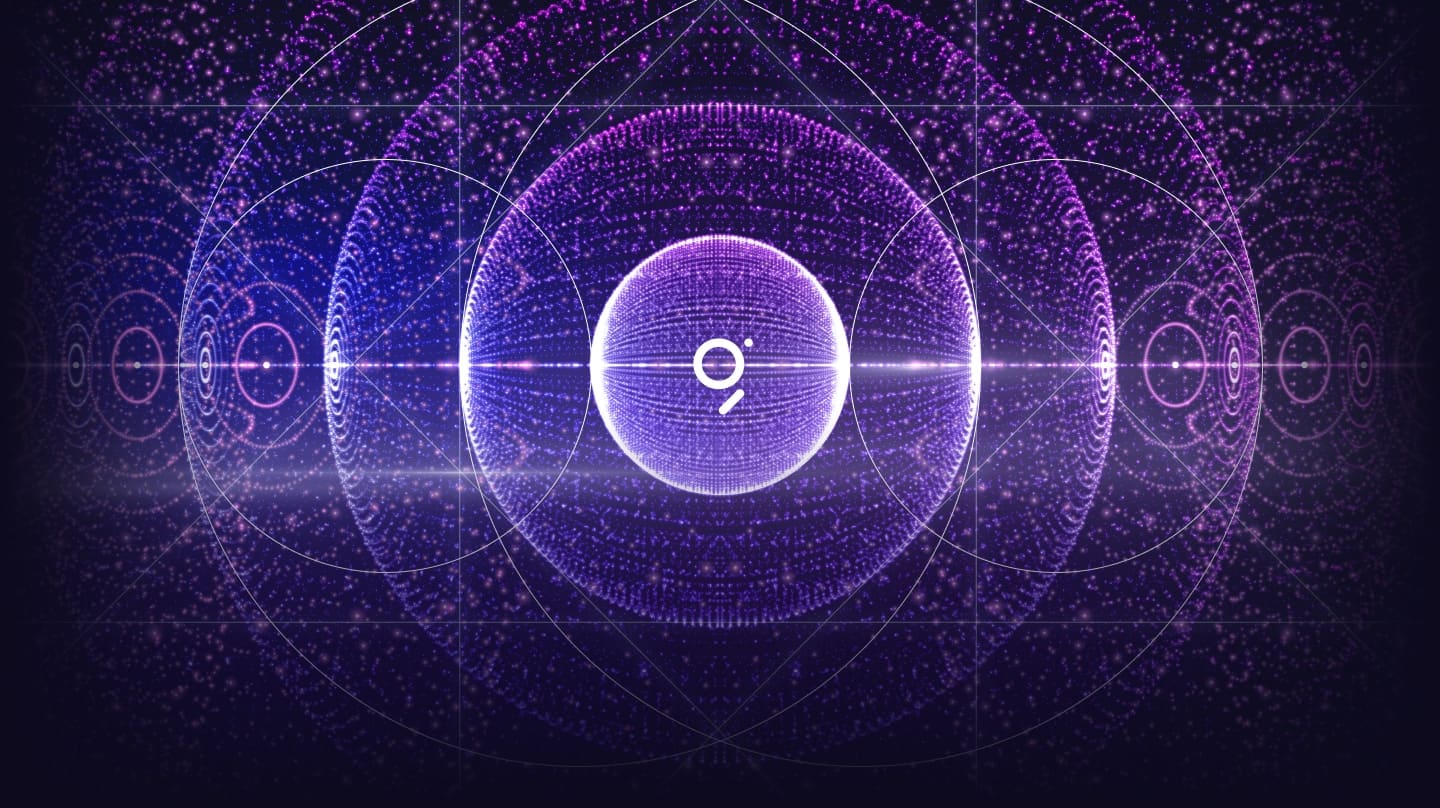 The Graph Advocates Program Has Launched to Grow the Community of Web3 Contributors
The Graph Foundation is delighted to announce the launch of its highly-anticipated advocacy program: Graph Advocates. This program is a community-led and community-driven initiative serving as a portal into web3 for people all across the world. Once accepted, Advocates will have the unique opportunity to make important contributions that will directly impact their local communities, the web3 mission, and the future of The Graph ecosystem. The Foundation looks forward to seeing many of these Graph Advocates grow to be future leaders within The Graph.
The vision for those collaborating in The Graph is to build a decentralized network of public data with a decentralized ecosystem of contributors. That's why we're excited to welcome the first cohort of accepted Graph Advocates from across 12 countries! These Advocates bring their expertise in community building, content creation, subgraph development, evangelism and more to bring the web3 vision to life!
Graph Advocates enables more than shaping the future of web3 and The Graph ecosystem—it also offers a whole new set of opportunities for more people to get involved! Participants accepted in this advocacy program represent the most active and committed contributors working to bring web3 to the world. Anyone motivated to help build web3 and a vibrant, decentralized future can easily find a role in the program that fits their goals, and is encouraged to apply.
Graph Advocates is a perfect entry point for those interested in crypto, curious about web3, and excited to learn—but unsure where to start. Everyone across the globe is welcome to apply here!
Graph Advocates Overview
The Graph Advocates are here to empower people passionate about web3 and decentralization, and enable them to drive community development and growth. The program is a critical component in the decentralization of The Graph's community, as Advocates will take the lead in creating educational resources, hosting local events, assisting with technical support, and making Graph resources available across the world. Advocates are given the opportunity to coordinate on a broad scale, channeling their collective passion for web3 and decentralization into an educational force for those new to blockchain, web3, or The Graph.
Becoming an Advocate offers flexibility: Advocates can focus on different roles in the community based on their interests and abilities. Echoing The Graph community's vision of an internet without gatekeepers, Advocates of all walks of life are encouraged to pursue what motivates them. Anyone can apply to be a Graph Advocate!
Every skill set is needed and no, you don't have to be a coder to get involved! There are currently six different Advocate roles to embody:
Event Evangelists
Proactively host and participate in The Graph events (online or in-person), and attend regional industry events.
Content Creators
Create original content related to The Graph or web3, such as articles, video, infographics, memes or GIFs, how-to guides, animations, and many other creative materials.
Text Translators
Translate The Graph documentation or other community materials into other languages.
Community Care
Look out for the community, share content, answer community questions, or provide directions to additional resources, posted in The Graph's Telegram, Forum, Discord, or Reddit channels.
Technical Teacher
Educate others on how to use or build subgraphs, participate in The Graph Network, and coach community members on how they can best contribute to The Graph.
Web3 Welcomer
Facilitate the adoption of The Graph, speak or present at conferences, and introduce people to The Graph and web3.
Roles are informal, so accepted Graph Advocates can contribute how they feel is best. In the initial cohort we have 17 Advocates including Event Evangelists, Technical Teachers, Text Translators and more! The goal is for anyone in web3 to be empowered to contribute to The Graph and make decisions that help the community grow.
Look out for more information over the coming months about additional initiatives related to how the Graph Advocates will lead community growth and development.
"With the Graph Advocates, the community can get more involved with The Graph's mission, ecosystem contributions and web3 education. Over time, they will also have the opportunity to support various community grants and initiatives. Advocates will expand The Graph's global reach and educate the world about web3 and the importance of decentralization."
– Eva
Director of The Graph Foundation
Become an Advocate
Anyone who has a passion for making contributions can apply to become an Advocate. It's simple to get started, just visit www.thegraph.com/advocacy and complete the form. The ideal candidate is enthusiastic about building a brighter future, understands The Graph's vision, and is motivated to contribute and help others. Applicants will be reviewed by the initial cohort and announced in the coming weeks.
In addition to playing a critical role in the network and helping to build web3, Advocates also receive exclusive swag, access to The Graph events and hackathons, special POAPs, unique educational opportunities and more!
"Since I've joined [the community] I feel like the astronaut pictured in The Graph's branding and illustrations. I have this feeling of something new and important coming that will change lives. Sometimes I pinch myself because I cannot believe that I'm taking part in the very early stages of something so special."
– Julianna Mlynarska
Text Translator, Poland
The contributions of Advocates are supported by a platform of tools and resources. Participants in the program receive access to onboarding and training, ecosystem education, event planning assistance, access to domain experts within the network, marketing support, special social channels and profiles, and support from the program budget.
As part of this program, Advocates gain access to a lively network of other participants in the program, while getting to know members of The Graph ecosystem and working alongside leaders in the web3 space.
Meet the Initial Cohort of Advocates
To help launch Graph Advocates, The Graph Foundation onboarded an initial cohort of Advocates. This first cohort of Advocates are assisting in early efforts to design and build the Advocate experience.
Members of the initial cohort were selected by their level of activity and contributions within the ecosystem. Their stories not only represent the types of contributions and impact Advocates can have, but the ways being more involved in the ecosystem can impact lives, including finding careers in web3.
The first cohort includes 17 individuals ready to support The Graph and web3! Say hello to a few members of the initial cohort from around the world:
"I believe my efforts as an Advocate can help the community grow and even spread the spirit of what The Graph means for web3. The ecosystem needs to continually add more Indexers, Delegators, and Curators for decentralization, and I believe the Advocates Program will be critical to these efforts."
– Lorena Fabris
Event Evangelist and Text Translator, Argentina
"I know I can do more to onboard people onto this web3 journey. If I could figure it all out, despite my non-technical background, then I believe I can help others achieve the same thing. Through Graph Advocates, I hope to get more people into development and web3. I hope to make more people aware that it is not impossible to get active in web3, it just takes being present and doing the work everyday. I hope I can really help young Africans do this."
– Jerry Okolo
Event Evangelist and Web3 Welcomer, Nigeria
"I believe The Graph is fundamentally crucial to web3. Once someone realizes that web3 can't function efficiently without it, they really appreciate the value of The Graph. I'm most excited about Graph Advocates because I can participate in the protocol in a concrete manner. It's a rare chance to attach my name to something significant."
– Chris Ewing
Community Care, United States
"I believe Graph Advocates will create a ripple effect that will make the whole community grow even more. I can imagine that this program will set the foundation for similar initiatives in other web3 projects. It is my greatest desire to help people and to do it under the official status of an Advocate. Being an Advocate will help me further spread the word about web3 and The Graph."
– Paolo Diomede
Community Care and Web3 Welcomer, Italy
"I am excited about my Advocate roles because I am passionate about gaining more web3 knowledge and skill, and I also want to help build more resources for others who want to get involved. I think The Graph's Advocates Program will build a foundation for web3 and help spread the opportunity to others. I want to help expand the web3 space and drive the human race forward!"
– Jonathan Zhuang
Event Evangelist, Community Care, and Technical Teacher, China
Get to know these Advocates and the rest of the initial cohort at thegraph.com/advocacy!
About The Graph
The Graph is the indexing and query layer of web3. Developers build and publish open APIs, called subgraphs, that applications can query using GraphQL. The Graph currently supports indexing data from 25 different networks including Ethereum, NEAR, Arbitrium, Optimism, Polygon, Avalanche, Celo, Fantom, Moonbeam, IPFS, and PoA with more networks coming soon. To date, over 31,000 subgraphs have been deployed on the hosted service and now subgraphs can be deployed directly on the network. Over 24,000 developers have built subgraphs for applications such as Uniswap, Synthetix, Zora, KnownOrigin, Gnosis, Balancer, Livepeer, DAOstack, Audius, Decentraland, and many others.
If you are a developer building an application or web3 application, you can use subgraphs for indexing and querying data from blockchains. The Graph allows applications to efficiently and performantly present data in a UI and allows other developers to use your subgraph too! You can deploy a subgraph to the network using the newly launched Subgraph Studio or query existing subgraphs that are in the Graph Explorer. The Graph would love to welcome you to be Indexers, Curators and/or Delegators on The Graph's mainnet. Join The Graph community by introducing yourself in The Graph Discord for technical discussions, join The Graph's Telegram chat, or follow The Graph on Twitter! The Graph's developers and members of the community are always eager to chat with you, and The Graph ecosystem has a growing community of developers who support each other.
Category

Author

The Graph Foundation

Published

February 2, 2022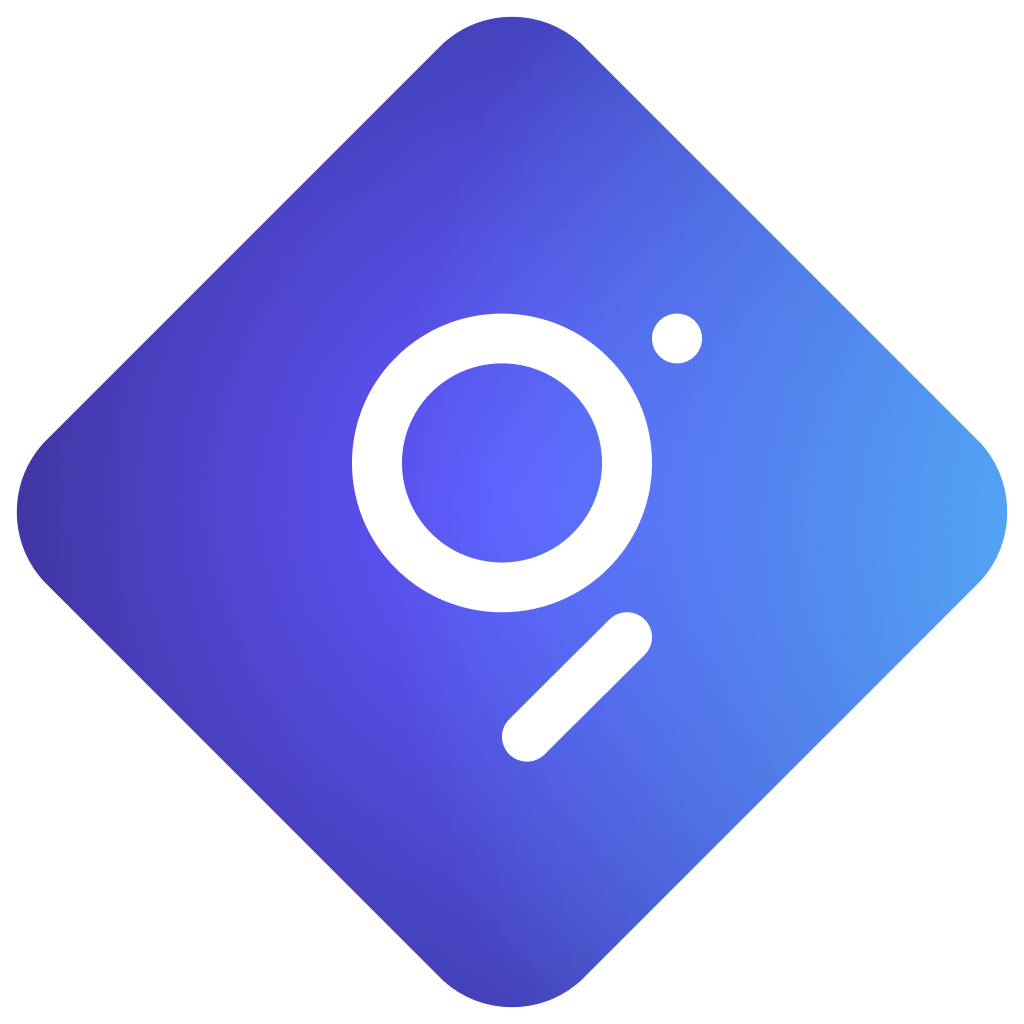 The Graph Foundation