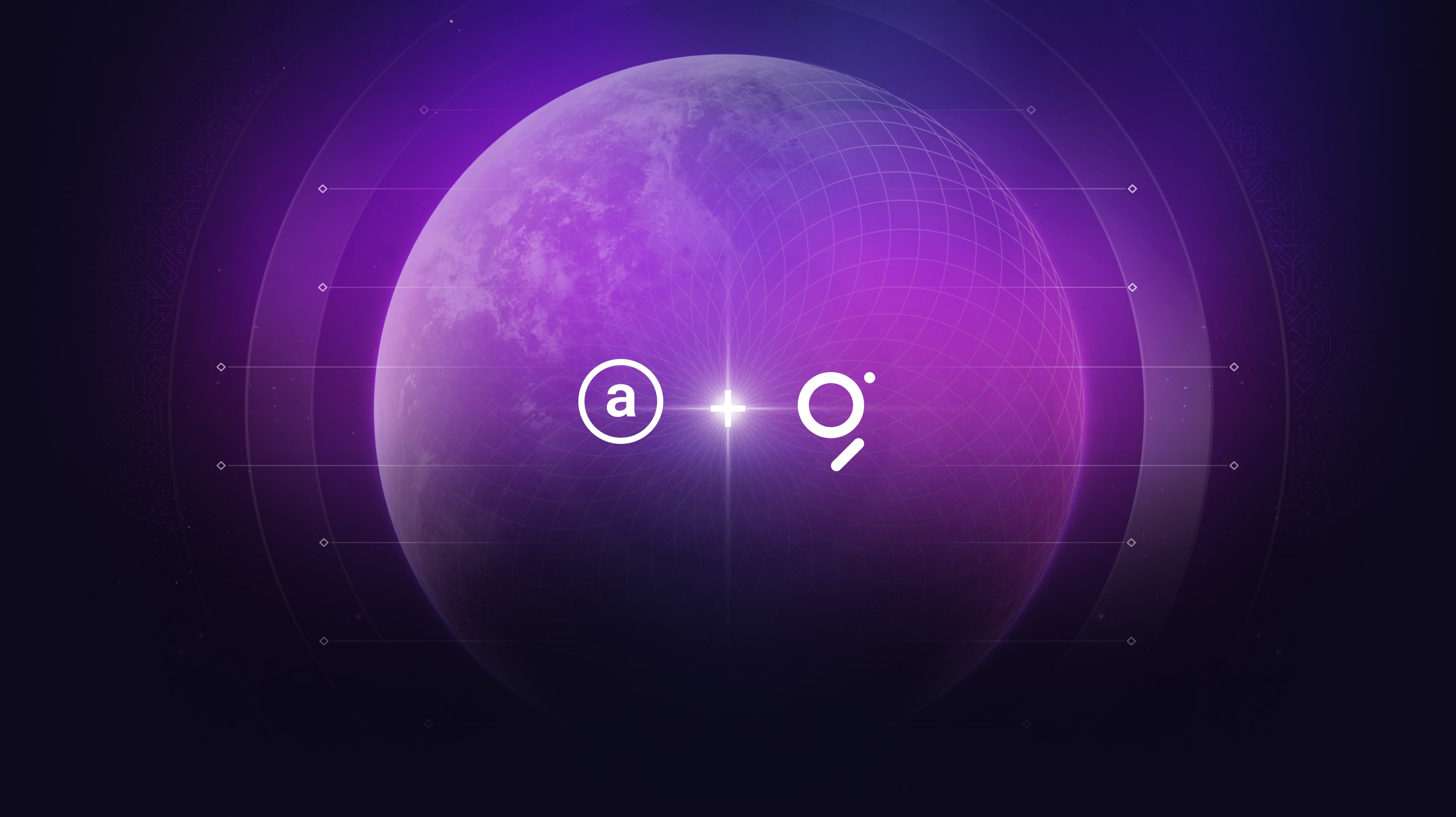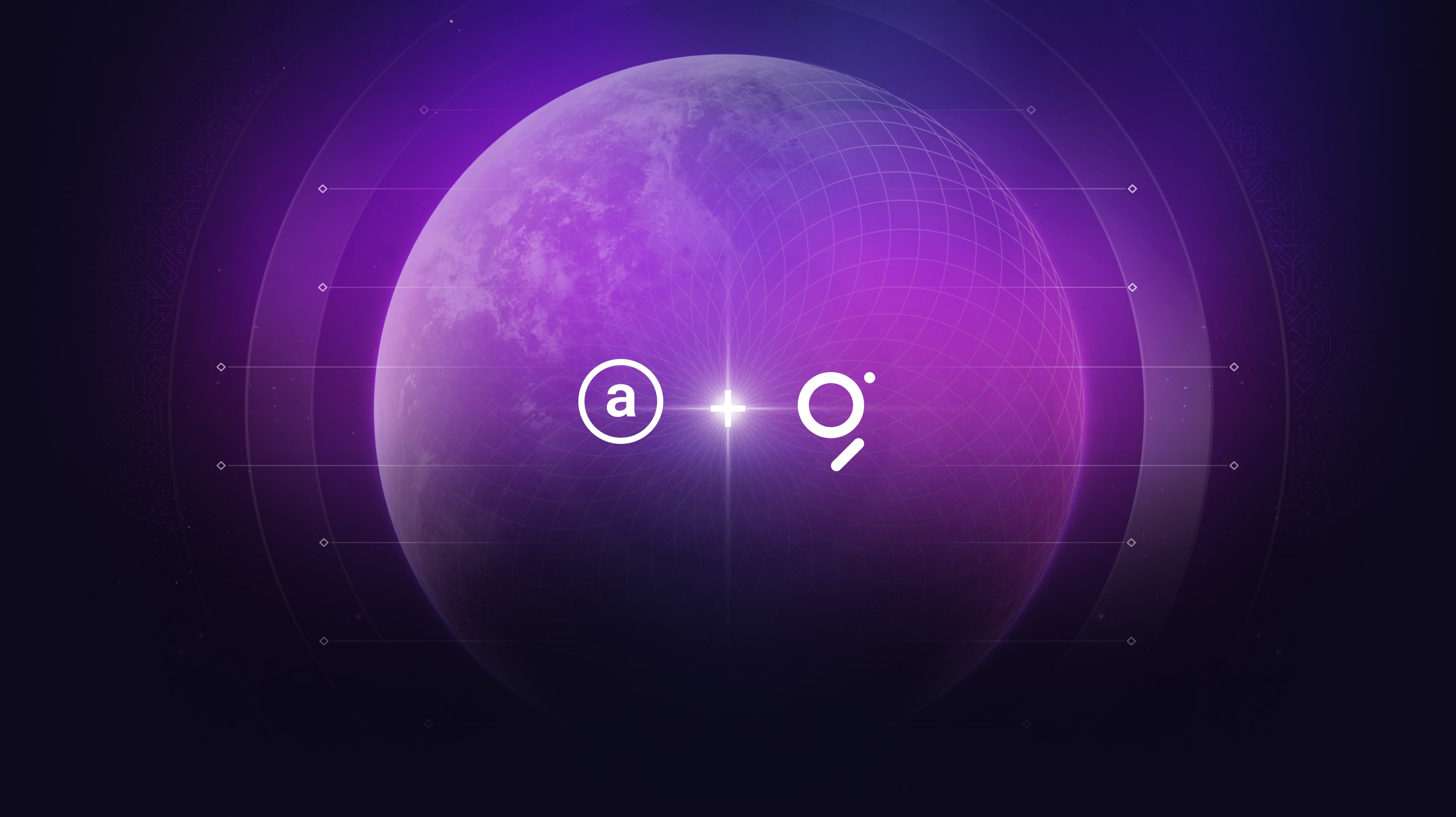 The Graph to Integrate with Decentralized Data Storage Protocol Arweave
The Graph Foundation is excited to announce that The Graph will support Arweave, a leading decentralized protocol that allows users to store data permanently and sustainably with a one-time upfront fee.
This integration will allow indexed data from open APIs powered by The Graph, called subgraphs, to read and organize Arweave's stored data. In other words, these subgraphs will read data stored on the Arweave protocol, allowing for quicker and more efficient access.
But what exactly is Arweave? And how is it different from existing data storage networks like the InterPlanetary File System (IPFS)?
A "pay once, store forever" model
At a high level, the primary goal of the Arweave protocol is to connect people who have spare hard drive space with individuals and organizations that need somewhere to store their data or content permanently. All of this is achieved via a decentralized network, where all stored data is backed by a sustainable endowment mechanism.
Arweave uses a "pay once, store forever" model. What does this mean for users looking to store their data? They will be required to pay upfront costs initially, after which they can store whatever data they want permanently. Over the long term, the cost to store will approach zero, but the costs of upfront payments will allow the network to reinvest resources to maintain its system. Metadata would also not need to be continuously updated.
To put it more simply, Arweave provides decentralized, immutable data storage to its users, providing economic incentives to motivate individuals and organizations to store data through the protocol for long periods of time, making public and/or private data more permanent.
The various use cases for Arweave primarily have to do with permanently storing data through an incentivization layer: this mechanism allows for data to be backed forever using the Arweave protocol through an uploader service (this can be via a permaweb application or Arweave node's console) which retrieves the data through a gateway. This system can be used to store various types of data, including:
Internet archiving and decentralized cloud storage

Past blocks of all digital ledger data

Blockchain governance decision data

Media and news content

Non-fungible tokens (NFTs)

Audit information

An individual's information: wallet IDs, Personal Identifiable Information, photos and videos, social media profiles, trust, and estate information, video game profiles, etc.
Essentially, Arweave could store more long-term data filed away for permanent use, while The Graph is used to query data from the front-end.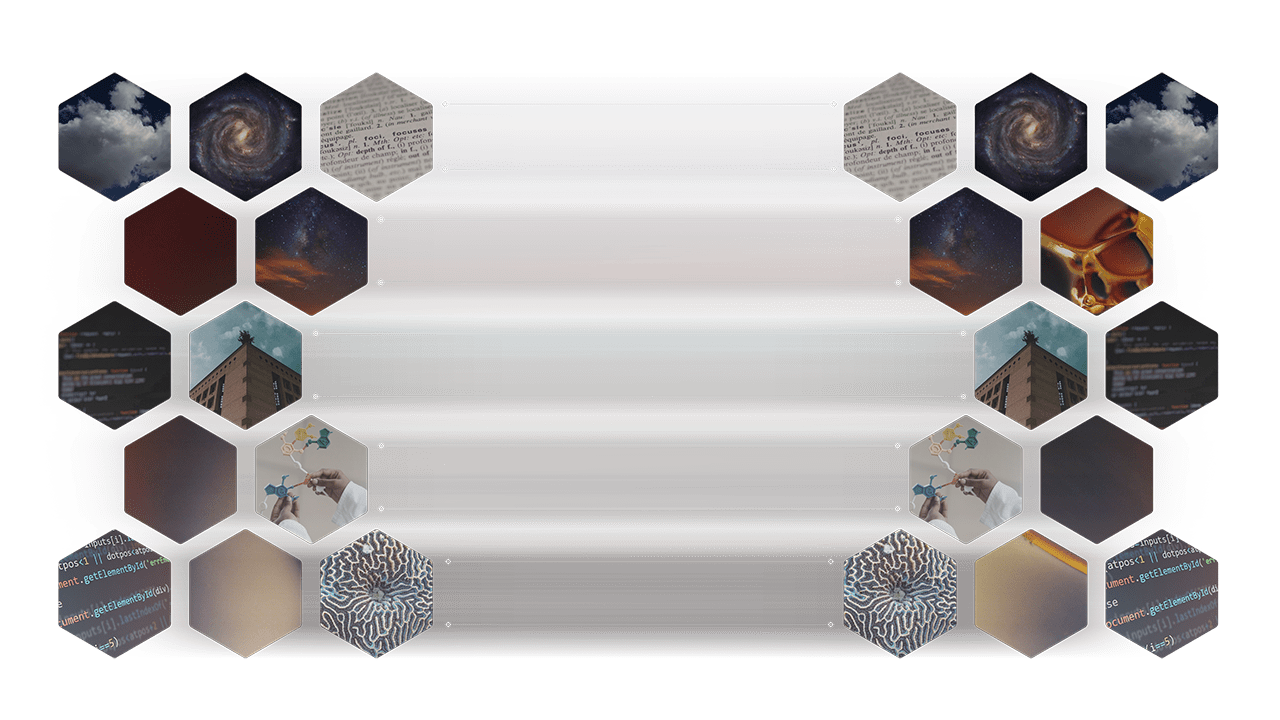 Using The Graph to create a more efficient data retrieval system
So what role does The Graph play in all of this?
The Graph is an indexing protocol and global API for organizing data on the blockchain and making it easily accessible using GraphQL. If it weren't for The Graph, users would have to manually sort through massive data sets to find the information they need.
For the better portion of the year, Arweave and The Graph have had many conversations working together to address decentralized indexing for storage. The need to organize data ergonomically presented an opportunity for Arweave to decentralize its gateway and add an incentive layer for the actual data retrieval using The Graph's economics and query fee system, making it easier and faster to access Arweave data. In the last few months, Arweave has gotten major traction, leading the ecosystem when it comes to decentralized storage. In fact, there were nearly 200,000 transactions on Arweave in early September.
The Graph's indexing service will be used to systemize and sort through all the data the Arweave protocol stores, making it more easily accessible to developers and end users.
Arweave's permanent data storage makes it easier to access digital assets like NFTs and in-game collectibles. In fact, numerous successful NFT projects have emerged in the Solana ecosystem - such as Degenerate Ape Academy, Solana Monkey Business, and Aurory - and all of them are powered by Arweave.
The protocol's integration will enable The Graph to better support dapps building in the increasingly popular NFT ecosystem. As the ecosystem develops, dapp developers, NFT creators, and web3 enthusiasts are invited to join The Graph Discord and subscribe to The Graph newsletter to help shape the future of this growing space.
If you are a dapp developer, NFT enthusiast, or someone passionate about web3 infrastructure, the decentralized web, and beyond, we invite you to join our Discord group as well as subscribe to our newsletter to follow the progress of this integration, as well as stay up to date on all things happening in The Graph community. You can also find us on Twitter!
About The Graph
The Graph is the indexing and query layer of the decentralized web (Web3). Developers build and publish open APIs, called subgraphs, that applications can query using GraphQL. The Graph currently supports indexing data from 22 different networks including Ethereum, Arbitrium, Avalanche, Celo, Fantom, Moonbeam, IPFS, and PoA with more networks coming soon. To date, over 22,000 subgraphs have been deployed on the hosted service and now subgraphs can be deployed directly on the network! Over 23,000 developers have built subgraphs for applications, such as Uniswap, Synthetix, Foundation, Zora, KnownOrigin, Gnosis, Balancer, Livepeer, DAOstack, Audius, Decentraland, and many others.
If you are a developer building an application or Web3 application, you can use subgraphs for indexing and querying data from blockchains. The Graph allows applications to efficiently and performantly present data in a UI and allows other developers to use your subgraph too! You can deploy a subgraph to the network using the newly launched Subgraph Studio or query existing subgraphs that are in the Graph Explorer. The Graph would love to welcome you to be Indexers, Curators and/or Delegators on The Graph's mainnet. Join The Graph community by introducing yourself in The Graph Discord for technical discussions, join The Graph's Telegram chat, or follow The Graph on Twitter! The Graph's developers and members of the community are always eager to chat with you, and The Graph ecosystem has a growing community of developers who support each other.
The Graph Foundation oversees The Graph Network. The Graph Foundation is overseen by the Technical Council. Edge & Node, StreamingFast and Figment are three of the many organizations within The Graph ecosystem.
About Arweave
Arweave is a new type of storage that backs data with sustainable and perpetual endowments, allowing users and developers to truly store data forever – for the very first time. As a collectively owned hard drive that never forgets, Arweave allows us to remember and preserve valuable information, apps, and history indefinitely. By preserving history, it prevents others from rewriting it.
The permaweb
On top of the Arweave network lives the permaweb: a global, community-owned web that anyone can contribute to or get paid to maintain.
The permaweb looks just like the normal web, but all of its content – from images to full web apps – is permanent, retrieved quickly, and decentralized – forever. Just as the first web connected people over vast distances, the permaweb connects people over extremely long periods of time. No more 404s. No more stealth edits. No more web apps that decline in quality.
Category

Author

The Graph Foundation

Published

October 1, 2021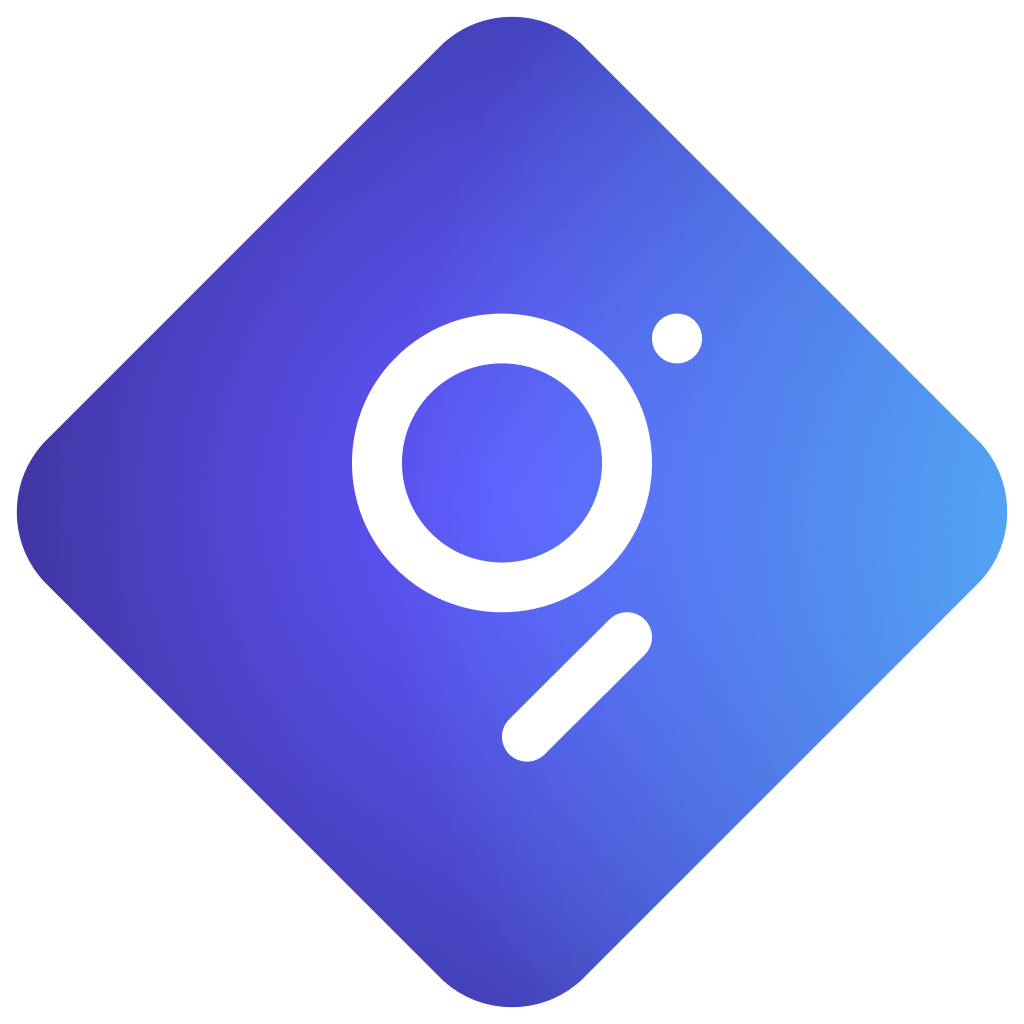 The Graph Foundation