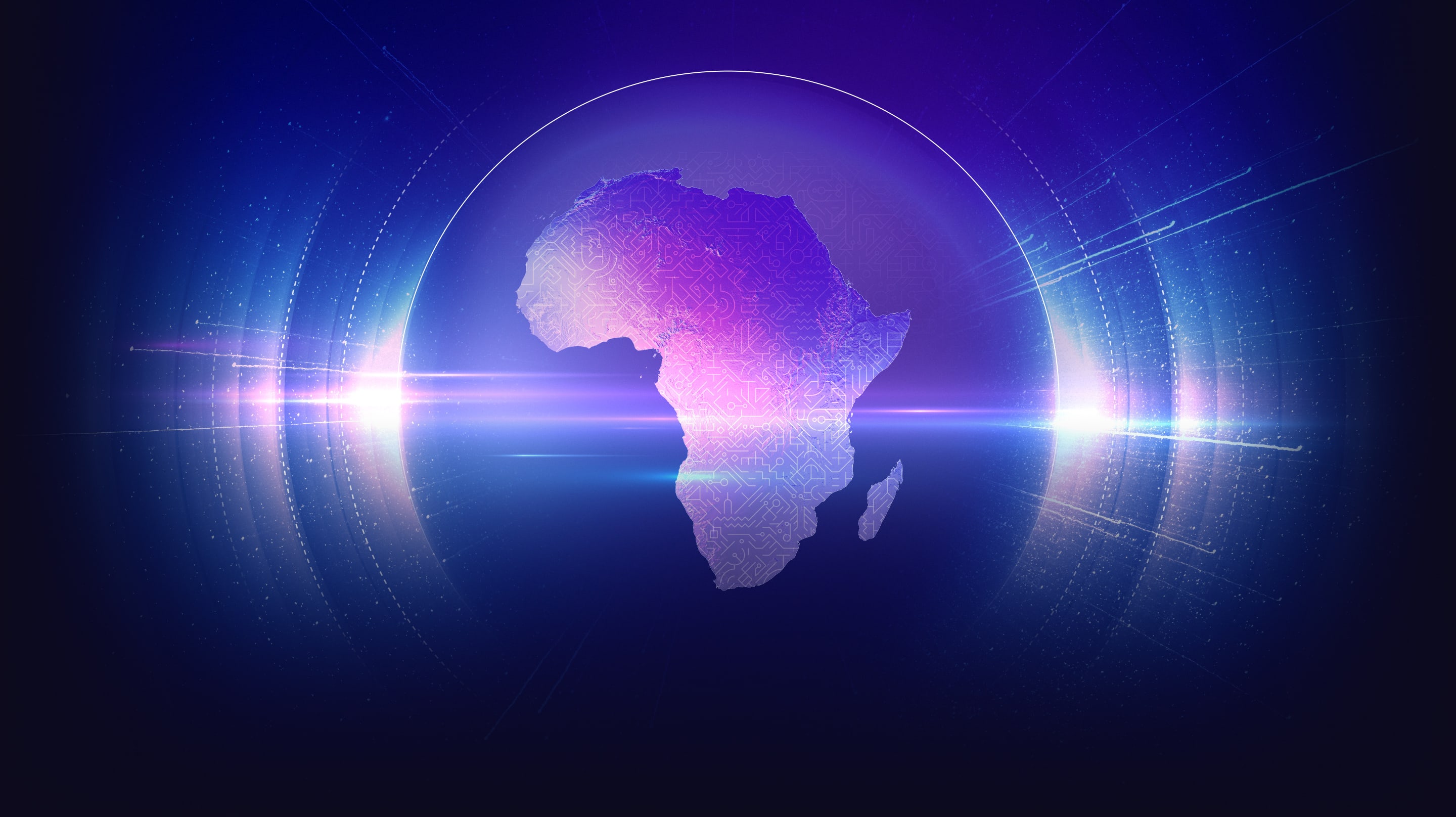 graph protocol
DePhi: A New Model for Decentralized Philanthropy Utilizing The Graph
What happens when pioneers in rural African education are introduced to the power of web3 through The Graph Network? An unexpected cycle of innovation, education and abundance.
Uplifting a Future Generation of African Leaders
Silicon Kruger is an innovation hub set up for the purpose of pioneering web3 innovation and adoption in Africa. The company has a broader goal of web3 community-building and business development so that adoption of The Graph and other foundational web3 tools can rapidly accelerate across the continent of Africa.
The company's primary activity is to provide cutting edge data hosting services for blockchain protocols such as The Graph, starting with the first Indexer in Africa: Index Africa (index-africa.eth).
In addition to contributing to The Graph Network as an Indexer, Index Africa's mission is to facilitate the education and elevation of a future generation of rural Africans, empowering them to participate in the digital economy, and ultimately, the crypto economy. It is the powerful innovation found in web3 that enables the vision for future prosperity.
Index Africa is exploring a new model of Decentralized Philanthropy (DePhi) by automatically donating a portion of the rewards generated from their indexing node towards funding the education of students in rural Africa. This educational funding supports knowledge acquisition, new perspectives, and unlocked capabilities and opportunities for students. Web3 enables fundamentally new forms of participation, governance, and self sovereign identity, pointing to a fundamental change in the nature of philanthropy. This is further accelerated by creating self-reinforcing funding loops towards the education of future users of The Graph and web3 at large.
Index Africa's non-profit partner, the Good Work Foundation (GWF) is a South African-based organization with a simple mission: to provide access to world-class education to young learners in rural South Africa. GWF has been teaching digital literacy and STEM education in the most rural parts of the country since 2005. The GWF believes in a future where rural African people are confident participants of the fourth industrial revolution (4IR). The 4IR is a fusion of technological advances such as Blockchain, AI, robotics, IOT and quantum computing converging to pave the way for transformative changes in the way humanity lives and works.
Right now GWF teaches more than 10,000 kids weekly, and employs women who have graduated through the GWF in more than 75% of the foundation's teaching roles. This is done through Open Learning Academies for young learners, IT Academies, and Bridging Year Academies for young professionals.
The GWF team members are agents of change, seamlessly plugged into local communities and global networks. The GWF has created innovative digital learning campuses, responsive programs and demand-led social enterprises, all working together to create an accessible, opportunity-packed world for the next generation of rural Africans. Their goal is for each regional cluster of campuses to deliver wonder-filled, 21st-century learning opportunities to rural and marginalized communities. Each learning campus is 80% self-funded, 100% community-powered, and 75% women-led.
A closer look at the DePhi Model
Index Africa sees this decentralized philanthropy (DePhi) funding model as a classic example of how innovations in the web3 space can travel and start to uplift the lives of many people in unexpected ways, thereby reshaping the way the world works. It is because of the way in which The Graph creates value for the participants in its network that these positive sum game innovations are able to emerge.

Since launching its first Indexer in January 2021, Index Africa has been testing the prototypical DePhi model and to date has already impacted the lives of over 200 rural learners in South Africa. In time, these students will gain digital skills to leverage the power of the burgeoning digital ecosystem, and ultimately become leaders in the web3 economy.
As activity by Index Africa increases in The Graph Network, so too will the number of children who get a year of tuition funded through the Good Work Foundation's Open Learning Academy (OLA). The OLA is a model that focuses on STEM education and life skills for rural schoolchildren. The program is heavily underpinned by an innovative, gamified learning experience that reimagines education and aims to reignite a love for learning.
This is the first phase of radically disrupting and transforming existing philanthropy models by creating an ecosystem whereby Indexers, Curators & Delegators are able to create transformative new models for society simply by participating in The Graph Network.
The future of DePhi
Empowered by The Graph, Index Africa has created a bridge between technical development, operational skills, and social change agents on the ground in Africa. It sees a huge future for web3 in Africa, marking the beginning of the impact they hope to have connecting these worlds.
Index Africa aims to redefine philanthropy by moving away from legacy donation models and towards a new model, where Delegators can play a part in funding entire learning centers and web3 academies, as well as future win-win DePhi innovations from other Indexers in The Graph Network. This is just the beginning as the Index Africa team works towards impacting the lives of thousands of South African learners and potentially millions across Africa on an emergent journey. This is the kind of unexpected innovation that is emerging out of the web3 space enabled by The Graph.
Index Africa thanks the entire Graph Community for the opportunity to contribute to the network—because it truly "takes a village."
To stay up to date on all things Index Africa, check out its website, and join its Telegram. For web3 developers in Africa, you are invited to join the Graphrica (Graph in Africa) Discord. Learn more about the Good Work Foundation here.
About The Graph
The Graph is the indexing and query layer of web3. Developers build and publish open APIs, called subgraphs, that applications can query using GraphQL. The Graph currently supports indexing data from 32 different networks including Ethereum, NEAR, Arbitrum, Optimism, Polygon, Avalanche, Celo, Fantom, Moonbeam, IPFS, and PoA with more networks coming soon. To date, over 38,000+ subgraphs have been deployed on the hosted service and now subgraphs can be deployed directly on the network. Over 28,000 developers have built subgraphs for applications such as Uniswap, Synthetix, Zora, KnownOrigin, Art Blocks, Gnosis, Balancer, Livepeer, DAOstack, Audius, Decentraland, and many others.