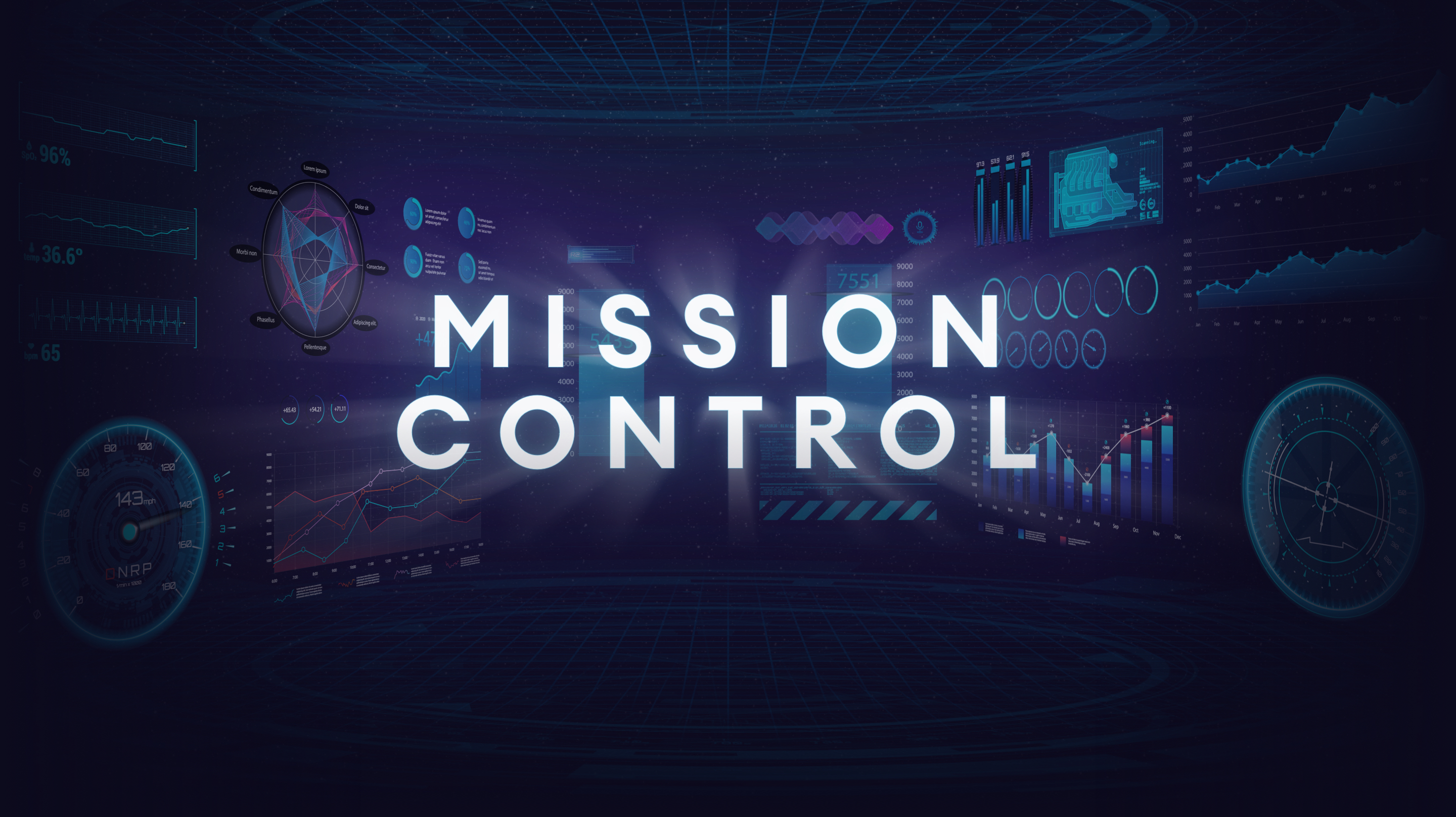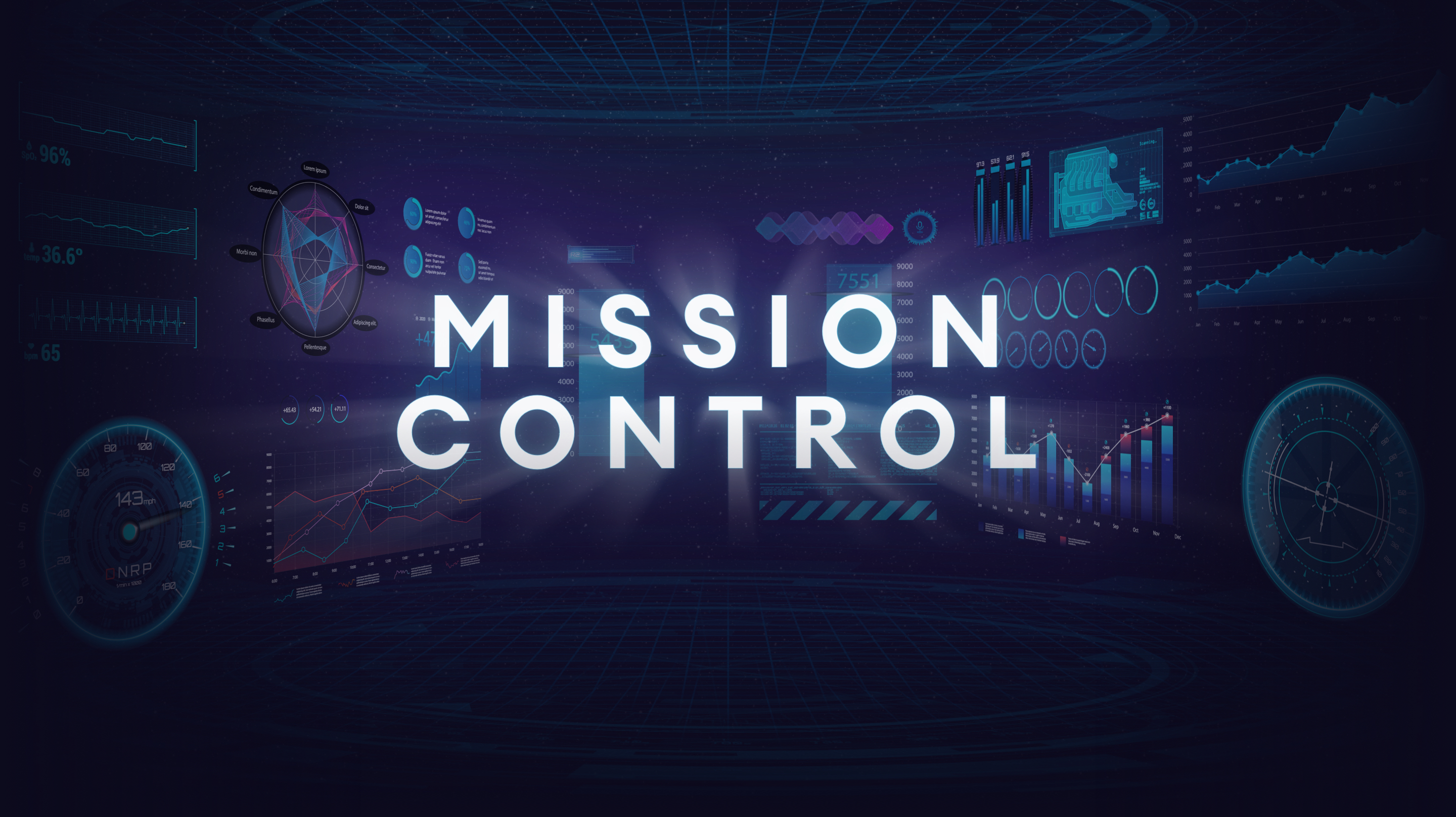 Announcing Mission Control: The Graph's Incentivized Testnet
Today we're launching Mission Control, The Graph's incentivized testnet. Mission Control is a competition where Indexers can operate nodes, complete missions and contribute to improving The Graph Network ahead of mainnet launch. Over 15 node operators, including Figment, Staking Facilities, Certus One, Staked, Chorus One and Bloq, have already entered the mission control center by pre-registering for the testnet.
The Graph has been running a hosted service in production since January 2019, processing queries for dApps on Ethereum and IPFS like Synthetix, Uniswap, Aave, Gnosis, Aragon and more. With over 1,700 Subgraphs deployed, The Graph has become a core primitive for decentralized application development.
The team behind The Graph has spent the past two and a half years working with blockchain developers, improving subgraph features, hardening Graph Node, scaling the hosted service, and designing and building the next big step for the protocol - the decentralized network. Now the network is ready to be battle-tested with real query volume and decentralized by inviting community Indexers into The Graph's mission control room.
"There are heaps of crypto projects competing to do the same thing, and then there are those that are on the frontier, building novel protocols and occupying whitespace. The Graph Network is part of the latter, and we are thrilled to support the team in their mission of growing the decentralization movement through Web3."
– Wolfgang Albrecht
Co-Founder of Staking Facilities
Take one small step for hacker, one giant leap for hackerkind and join us as we prepare for liftoff.
Mission Control
The Graph's hosted service is processing over 1 billion monthly queries against subgraphs, open APIs that anyone can query with GraphQL. Once The Graph Network launches, anyone will be able to run a node to provide indexing services to the network and become a curator to ensure that data is accurate and organized.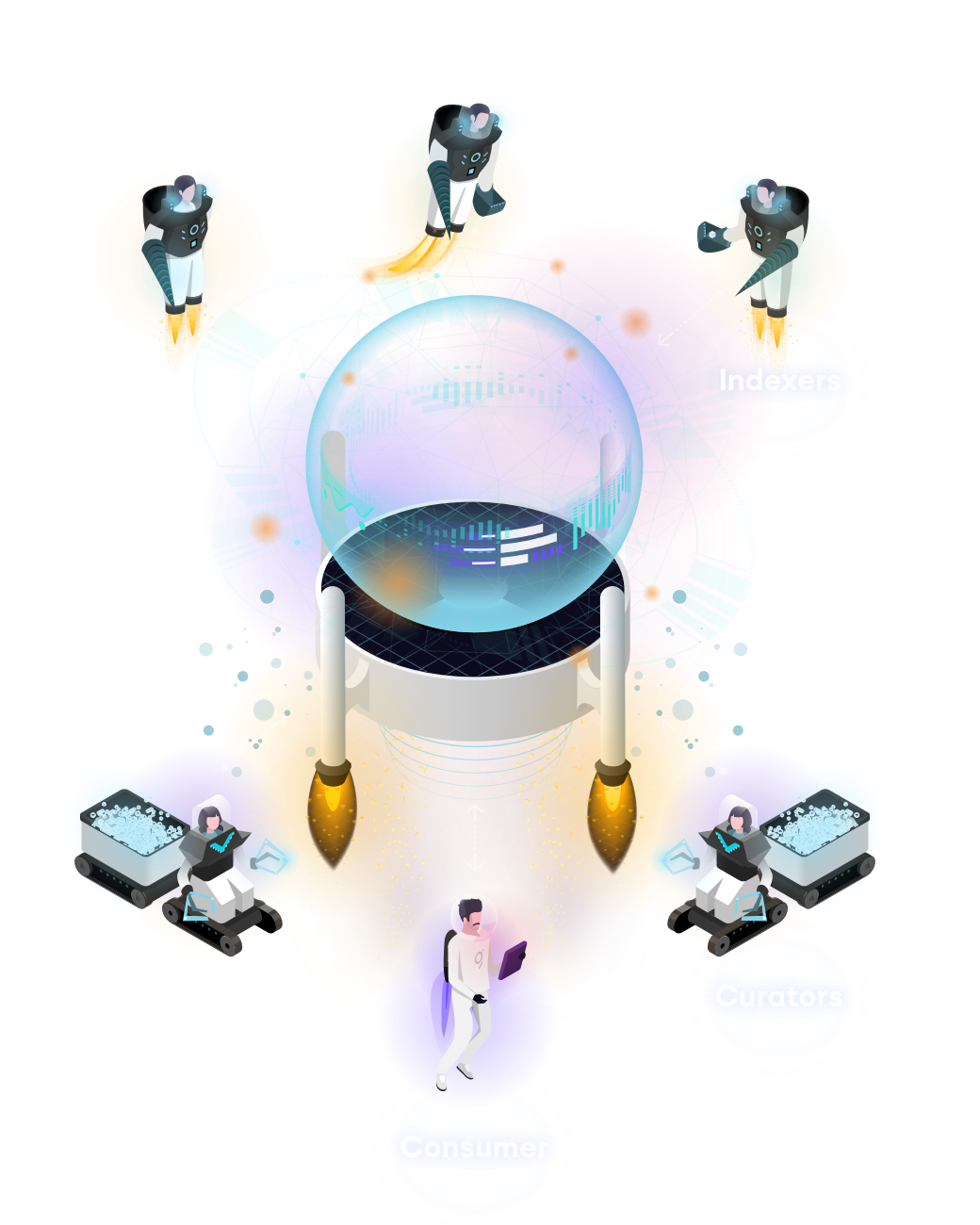 Indexers operate Graph Nodes and stake GRT to index and serve blockchain data; ensuring reliability and uptime, reducing security risks of centralized databases, improving scale and performance, and enabling applications to become fully serverless. Indexers earn query fees and GRT token rewards for their services.
Curators signal on subgraphs and stake GRT to indicate to Indexers which subgraphs are high-quality and should be indexed. Curators also earn a portion of query fees for the subgraphs they signal on, incentivizing them to curate the highest quality data sources.
By participating in Mission Control, you'll learn how to be an effective Indexer, help validate the protocol economics, harden security, improve network capacity, and make sure that you're ready to hit the ground running in operating core infrastructure for DeFi and Web3 on day one of the network.

The testnet will run five phases and each phase will have specific objectives and missions that Indexers will compete in to accumulate a score. The Mission Control Leaderboard will rank performance of Indexers based on their overall scores, which is derived from a combination of technical measures like query response times and profit maximization, as well as qualitative contributions like information sharing, collaboration and feedback.
Indexers who compete in missions, perform well, contribute to testnet learnings and follow all the rules will be eligible to earn Graph Token rewards. Visit the testnet website to learn more details about Mission Control and the incentives for participating.
Participation Requirements
If you're interested in participating in the testnet, please fill out the registration form. Once this is complete, The Graph team will be in touch to share more details about each phase and to gather the required documentation to participate. Testnet participants will be collaborating with The Graph team to learn as much as possible about operating successfully in the network. We expect validator teams to communicate with us throughout the testnet, including but not limited to:
Joining The Graph Discord channel: https://thegraph.com/discord

Sharing logs, DevOps metrics and other testnet data

Providing qualitative and quantitative feedback about the protocol, products (eg. subgraphs, explorer dApp) and Graph ecosystem

Email updates from The Graph team

Workshops and AMAs by The Graph engineering team
All node operators will also be required to sign an Indexer Agreement to participate in the testnet and be eligible for rewards.
Technical Requirements
Indexers will need to run servers and databases to run a Graph Node and participate. Node operators should be prepared (but are not required) to support ~5M queries per day throughout the testnet.
Prerequisites for participating in the testnet include:
Servers for running Rust binaries on Linux

Basic: use cloud service provider (eg. Google Cloud, AWS)

Full: set up server hardware and/or data center

Ethereum node (deployed by operator or by node service provider)

IPFS node

PostgreSQL

Kubernetes or preferred container orchestration framework
Be prepared for penetration and vulnerability testing for cloud service providers and data centers:
Check with your cloud service provider to see if they require submission and approval for vulnerability and penetration testing. Example of

AWS submission

.

Check with your data-center provider if they require a vulnerability and penetration testing disclosure.
We are excited to work with the best node operators in the Web3 space to test The Graph Network and help participants contribute to The Graph's mission and ecosystem. Please reach out to The Graph team if you have any further questions about the testnet.
About The Graph
The Graph is an indexing protocol for organizing and efficiently accessing data from blockchains and storage networks. The Graph currently supports indexing data from Ethereum, IPFS, and POA, with more networks coming soon. To date, over 1,700 subgraphs have been deployed for applications like Uniswap, Synthetix, Aragon, Gnosis, Balancer, Livepeer, DAOstack, AAVE, and Decentraland.
Join our community by introducing yourself in our Discord for technical discussions, join our Telegram chat, or follow us on Twitter! Our developers are always eager to chat with you, and The Graph ecosystem has a growing community of developers working to build the decentralized future.
Testnet website: https://thegraph.com/testnet
Blog: https://thegraph.com/blog/
Linkedin: https://www.linkedin.com/company/thegraph/
Everest: https://everest.link
Disclaimer
Please note that the program is only open to (i) U.S. persons who are "accredited investors" or (ii) non-U.S. persons. Any U.S. person who is an accredited investor will have to comply with the requisite verification process.
THE COMPETITION IS NOT AND WILL NOT BE OFFERED OR SOLD, DIRECTLY OR INDIRECTLY, TO ANY PERSON WHO IS A RESIDENT, ORGANIZED, OR LOCATED IN ANY COUNTRY OR TERRITORY SUBJECT TO OFAC COMPREHENSIVE SANCTIONS PROGRAMS FROM TIME TO TIME, INCLUDING CUBA, CRIMEA REGION OF UKRAINE, DEMOCRATIC PEOPLE'S REPUBLIC OF KOREA, IRAN, SYRIA, ANY PERSON FOUND ON THE OFAC SPECIALLY DESIGNATED NATIONALS, BLOCKED PERSONS LIST, ANY OTHER CONSOLIDATED PROHIBITED PERSONS LIST AS DETERMINED BY ANY APPLICABLE GOVERNMENTAL AUTHORITY, OR ANY PERSONS WHO ARE ORGANIZED, LOCATED, OR RESIDENTS OF NEW YORK STATE.
Category

Author

Yaniv Tal

Published

July 27, 2020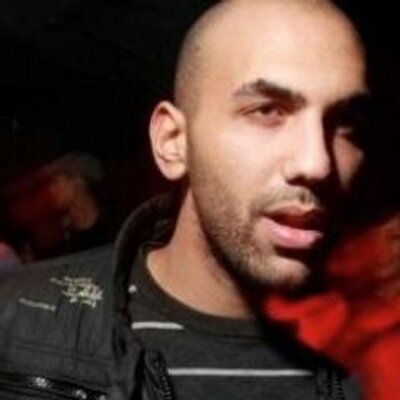 Yaniv Tal