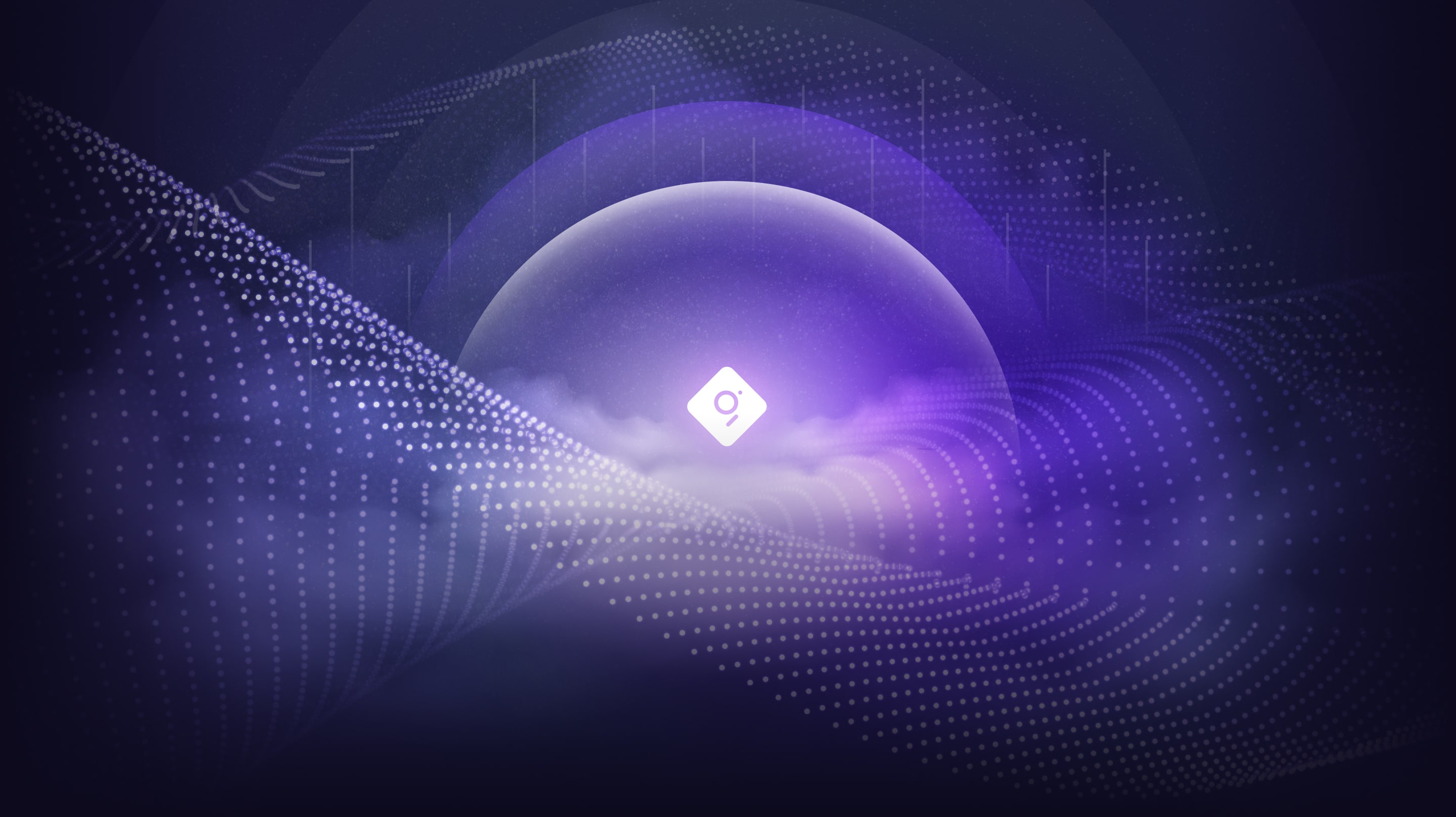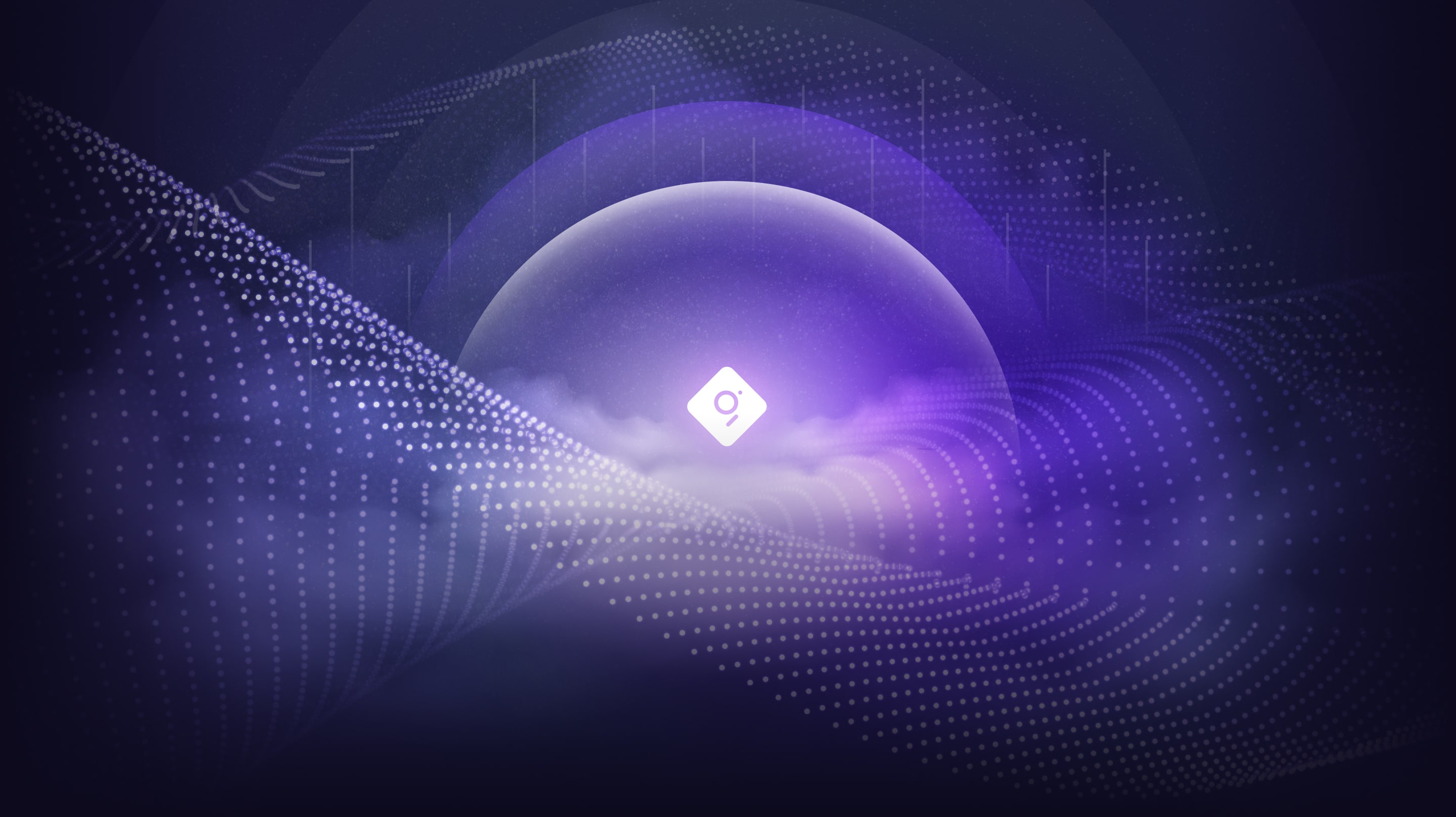 The Graph Foundation Allocates $1.25M in Wave 5 of Grants, Marking Over One Year of Grants
A year after launching the grants program, with nearly $12 million already allocated, Wave 5 is now complete! Continuing its mandate to support The Graph ecosystem into 2022 and beyond, The Graph Foundation is excited to announce the allocation of $1.25 million in this latest wave to a diverse group of over 30 grantees to continue the evolution of the ecosystem by improving the protocol, supporting dapps building on The Graph, creating new tools and growing the community. Bolstering decentralization in the community also remains a top objective, as the protocol scales and more participants join the ecosystem.
This wave represents a significant milestone in continuing decentralization with The Graph Foundation's launch of the Graph AdvocatesDAO to oversee community grants. The DAO received a grant of $250,000 in GRT to seed the treasury of community grants and support the Advocates Program. The DAO will support grants valued at $20,000 or under, with the Foundation to oversee higher-value grants until the DAO is more mature. This means future community grants will now be evaluated by members of the community who become Advocates and join the AdvocatesDAO!
If you have ideas for Wave 6 make sure to apply for a grant - the application portal is always open!
Wave 5 Grants
Grant applications included submissions from Colombia, Brazil, Korea, Poland, Portugal, Japan, the US and more. Each applicant was assessed based on the project's expected impact, community feedback, relative significance and urgency in the ecosystem. All grants are paid in GRT to be used in the The Graph Network and support participation in web3.
Read the detailed descriptions for Wave 5 grants here and check out highlights below:
Protocol Infrastructure ~$151K
LimeChain - $111,000

BlockScience - $40,000
Tooling ~$69K
Dapps and Subgraphs ~$129K
Subgraph Development - R&D Support and Consulting - $24,000

Subgraph Development -

Instamint

- $12,500
Subgraph Development -

Sound

- $12,500
Subgraph Development -

KlimaDAO

- $12,500
Subgraph Development -

Phuture Labs

- $15,000
Subgraph Development -

0xSplits

- $12,500

Subgraph Development - PoolSharks - $12,500

Subgraph Development -

The Unit

- $12,500
Subgraph Development -

Cambrian Protocol

- $15,000
Community Building ~$912K
ETHGlobal - Events, Hackathons & Sponsorships - $285,000

Buildspace - $200,000

Roote - $150,000

Gitcoin Grants - $50,000

Defy Trends - $49,700

DeveloperDAO - $40,000

LearnWeb3DAO - $30,000

GRTiQ - $30,000

The Index Podcast - $22,500

Educational Technical Writer - Ahmad Mardeni - $15,000

OdysseyDAO - $10,000

Community & Subgraph Support - Mack aka Kent Fourie - $9,000

Subgraph Developer and Technical Support - Jerry Zhang - $7,500

Web3 Women Builders at Web3Con - $4,000

Community Building - Greece - $3,000

Community Building - German - $3,000

MemeDAO - $2,000

buildspace india - Events - $2,000
Applications were evaluated by Graph Domain Experts — members of the community, the Council, core developer teams and other builders. The Foundation is always focused on helping grantees succeed and is looking forward to reviewing submissions for Wave 6 grants.
Wave 6: How You Can Get Involved
Grant applications are always open! Even though Wave 5 just concluded, things are already ramping up for Wave 6, with significant focus on education, tooling, maturing the subgraph ecosystem and supporting the Graph Advocates with community grants!
Given the importance of a sustainable community of decentralized contributors to The Graph Network, grant applicants are encouraged to think about how their ideas can be utilized by the community or for the overall betterment of the protocol. The most successful grants are ones that receive support and feedback across The Graph Forum or other social channels. Thoughtful activity across these channels help constitute a stronger application and grantee success.
If you did not receive a grant in any of the past waves, don't despair! Applications are always open and welcome. When submitting your application, be sure to include as much detail as possible. Learn more about the Grants Program here, core protocol development opportunities here, as well as continuous RFPs that will be posted here.
Here are several focus areas that have been identified as high-priority for more contributions in The Graph:
Firehose

instrumentation

Subgraph standards and best practice

Multi-blockchain docs and tooling (eg. subgraphs across chains)

Indexer allocation tooling (eg. allocation management UI, notification bots)

Contributions to GIPs

(protocol development and economics)
Contributions to the

R&D Roadmap

Zero-knowledge proof

Peer Review

- SNARK Force research

Educational content & curriculums for subgraphs & web3 development

Community grants at the

Graph AdvocatesDAO
While the grants process currently includes many Domain Experts, the Foundation is also exploring ways to enable more direct community participation in funding decision making. Stay in touch on the Forum or Discord if you have ideas or want to get more involved with the grants process.
In the interim between applying for your next grant, there are many additional ways to get involved with The Graph Network. You can become a Delegator, Indexer, Curator, build subgraphs, vote on upcoming governance proposals. The options are diverse. If there are any projects you admire in the web3 space that are not using subgraphs, we encourage you to educate them about subgraphs.
Don't forget! Anyone is eligible to apply for a grant with any idea around the Community, Dapps, Subgraphs, Tooling or Protocol improvements here, or take on a call from the ecosystem by looking through the range of RFPs here.
The Graph Foundation believes in showcasing all the amazing work grantees put forth to contribute to the ecosystem. If you've completed your grant, don't forget to ping the Foundation team for cross-promotion and amplification around your project!
What's Next
Join us at Graph Day and Graph Hack! The web3 & Graph community will be showing up in force to shape the future of the internet and of society during this four-day event at the historic Palace of Fine Arts in San Francisco. Meet your online friends face-to-face at Graph Day and hear from leading web3 founders and visionaries as the future of the web3 stack is revealed. Graph Hack, a three-day hackathon kicks off immediately afterwards, with builders, innovators, and creatives building the dapps of tomorrow.
Learn more and get your Graph Day ticket here! Graph Hack is free to attend, register to participate in the hackathon here. Need assistance making it to Graph Day or Graph Hack? Apply for a scholarship here.
How to further participate in The Graph ecosystem
Feedback for tooling recommendations, useful dapps and gaps in subgraphs across the decentralized web is always highly appreciated. If you have any other ideas, feel free to post on The Graph Forum to share and stay up to date with highlights by followinga @GraphGrants on Twitter.
Make sure to also join the monthly Core Dev calls on the first Tuesday of each month and tune into Indexer Office Hours weekly in the Discord. Status updates regarding the roadmap will be shared across the community. More information can also be found on The Graph Forum.
About The Graph
The Graph is the indexing and query layer of web3. Developers build and publish open APIs, called subgraphs, that applications can query using GraphQL. The Graph currently supports indexing data from 32 different networks including Ethereum, NEAR, Arbitrum, Optimism, Polygon, Avalanche, Celo, Fantom, Moonbeam, IPFS, and PoA with more networks coming soon. To date, over 38,000+ subgraphs have been deployed on the hosted service and now subgraphs can be deployed directly on the network. Over 28,000 developers have built subgraphs for applications such as Uniswap, Synthetix, KnownOrigin, Art Blocks, Gnosis, Balancer, Livepeer, DAOstack, Audius, Decentraland, and many others.
The Graph Network's self service experience for developers launched in July 2021; since then over 232 subgraphs have migrated to the Network, with over 161+ Indexers serving subgraph queries, 8,600+ delegators, and 2,300+ curators to date. More than 3 million GRT has been signaled to date with an average of 15K GRT per subgraph.
If you are a developer building an application or web3 application, you can use subgraphs for indexing and querying data from blockchains. The Graph allows applications to efficiently and performantly present data in a UI and allows other developers to use your subgraph too! You can deploy a subgraph to the network using the newly launched Subgraph Studio or query existing subgraphs that are in the Graph Explorer. The Graph would love to welcome you to be Indexers, Curators and/or Delegators on The Graph's mainnet. Join The Graph community by introducing yourself in The Graph Discord for technical discussions, join The Graph's Telegram chat, and follow The Graph on Twitter, LinkedIn, Instagram, Facebook, Reddit, and Medium! The Graph's developers and members of the community are always eager to chat with you, and The Graph ecosystem has a growing community of developers who support each other.
The Graph Foundation oversees The Graph Network. The Graph Foundation is overseen by the Technical Council. Edge & Node, StreamingFast, Figment, Semiotic and The Guild are five of the many organizations within The Graph ecosystem.
Category

Author

The Graph Foundation

Published

April 19, 2022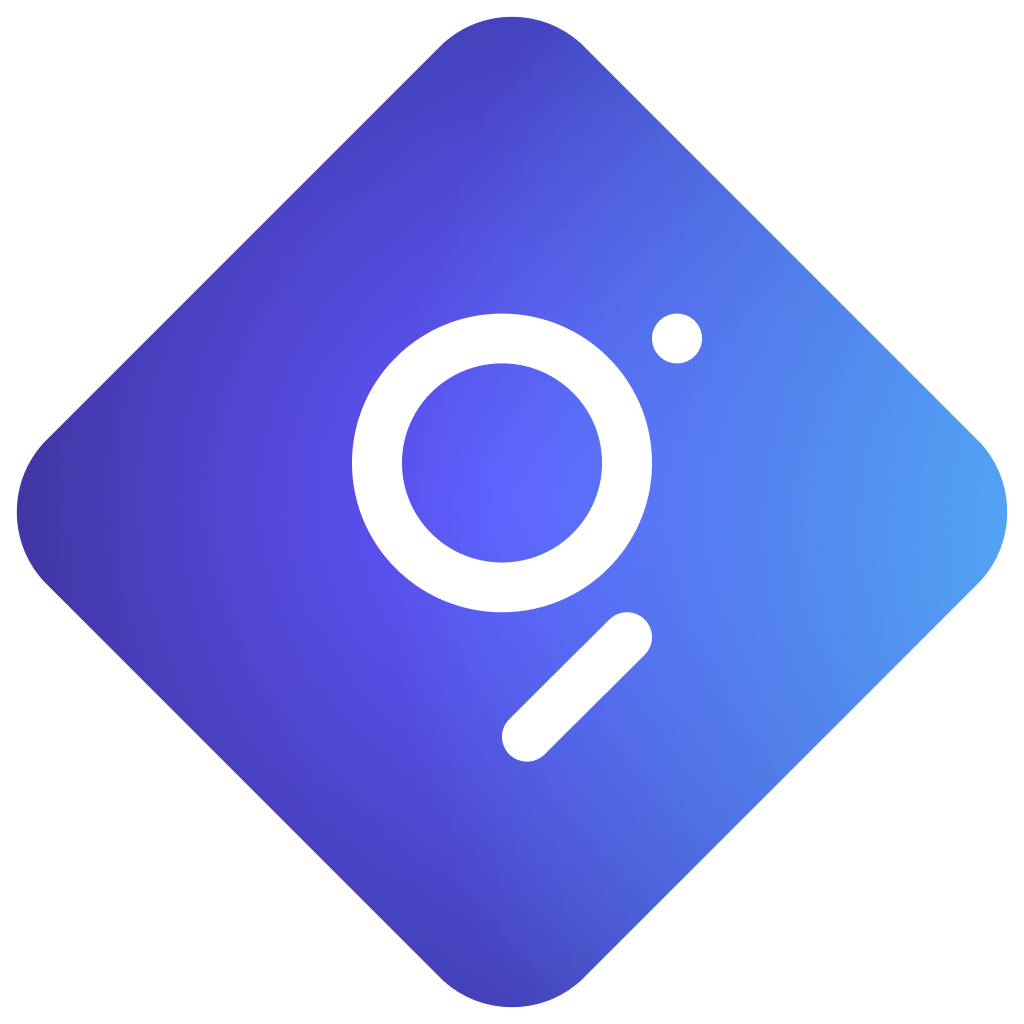 The Graph Foundation